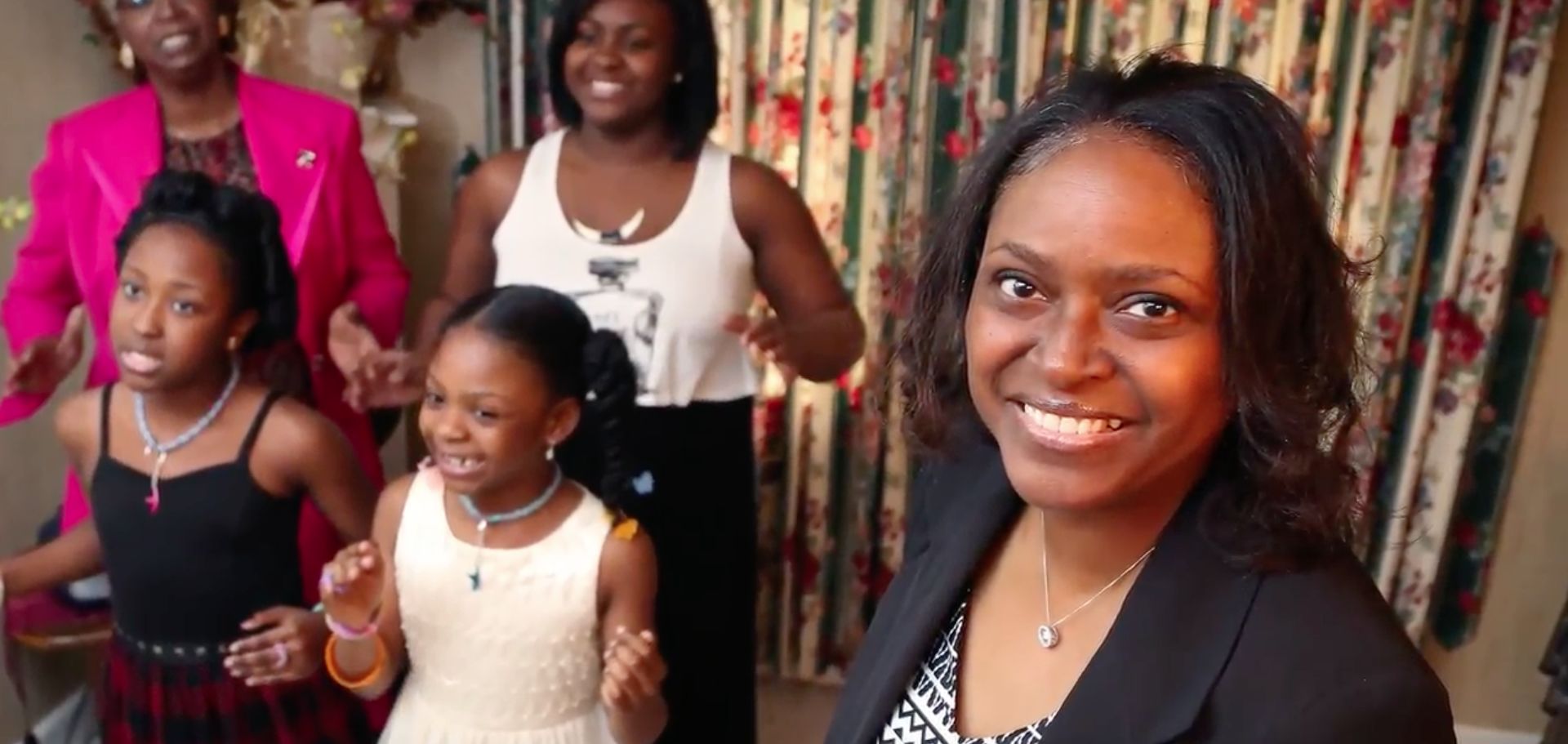 Featured Story
I'm Singing Again!
High blood pressure and a low blood count were affecting Konda Carroll's singing. But after a swift diagnosis and at-home dialysis, she's hitting the high notes like never before.
Featured Stories at USA Health
At USA Health, we nurture relationships with our patients. That's why we share stories that chronicle their healthcare journeys, from their initial arrival at one of our facilities to their lives beyond recovery. If you have a story you would like to tell, please contact us by submitting your story using our online form here.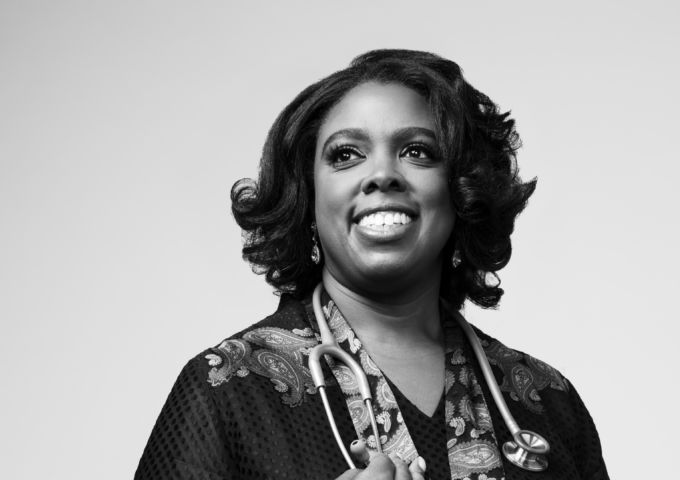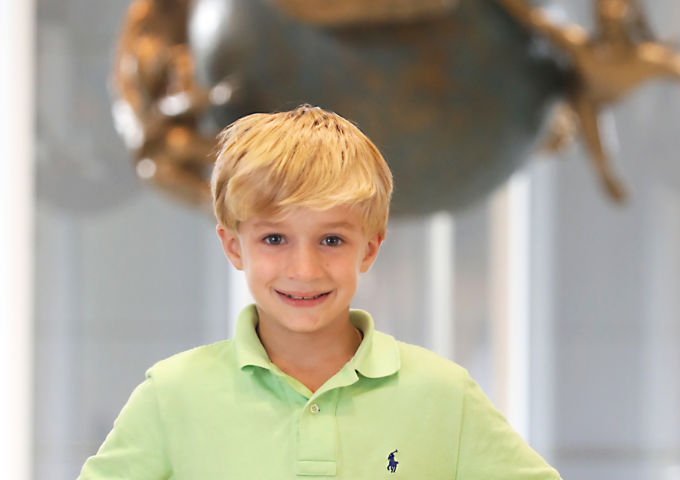 Finding Life-Saving Care Where it Matters Most
When Shep was diagnosed with a rare form of leukemia, his mom felt lost deciding where to find treatment. Care could be found hours away in another city, but Brady's motherly instincts told her not to uproot the family during a year's long struggle. She wanted Shep close to loved ones during treatment, and she found life-saving care where it mattered most — at home.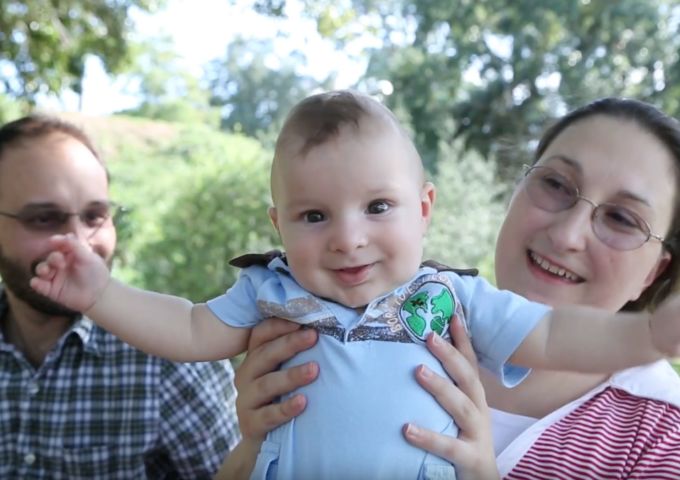 A Happy and Healthy Little Boy
Young Maxwell Normand was born with craniosynostosis, a birth defect that USA Children's & Women's Hospital quickly corrected.
This link will open in a new tab or window.