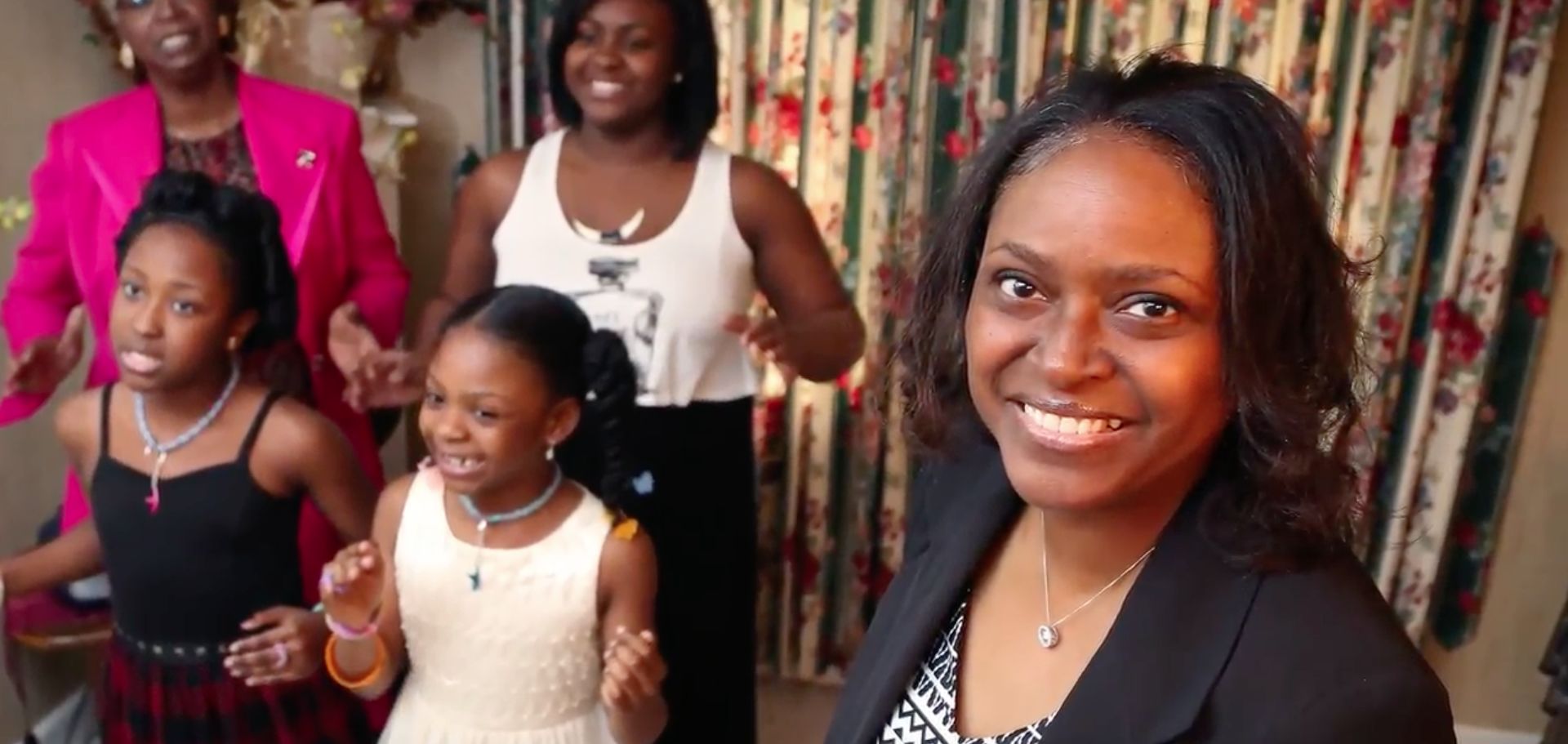 Featured Story
I'm Singing Again!
High blood pressure and a low blood count were affecting Konda Carroll's singing. But after a swift diagnosis and at-home dialysis, she's hitting the high notes like never before.
Featured Stories at USA Health
At USA Health, we nurture relationships with our patients. That's why we share stories that chronicle their healthcare journeys, from their initial arrival at one of our facilities to their lives beyond recovery. If you have a story you would like to tell, please contact us by submitting your story using our online form here.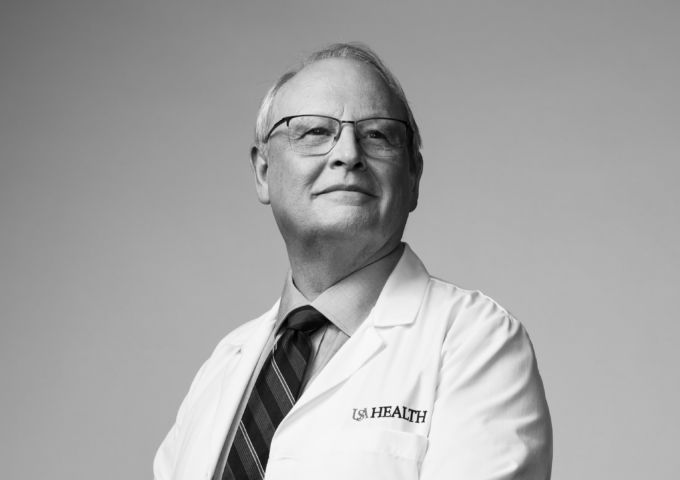 This link will open in a new tab or window.