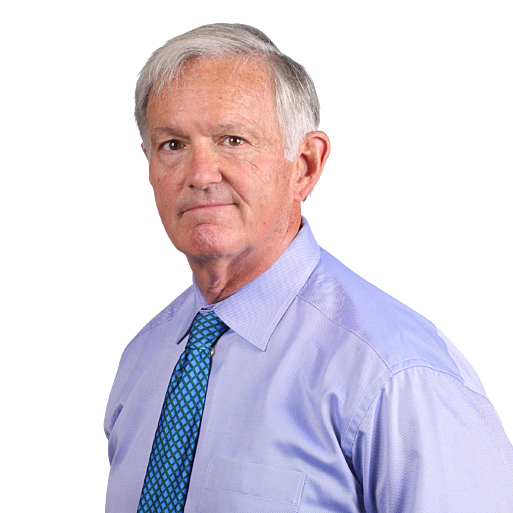 Robert Israel, M.D., F.A.C.P.
Internal Medicine Physician
Specialty: Internal Medicine, Integrative Health & Wellness
About Robert Israel, M.D., F.A.C.P.
Dr. Israel is a Fellow of the American College of Physicians.
Conditions Treated
Anxiety
Asthma
Depression
Diabetes
Flu
High Blood Pressure
Insomnia
Mental Health
Urinary Tract Infections
Board Certifications
American Board of Internal Medicine
Education
Medical School: University of Alabama at Birmingham | Birmingham, AL
Residency: Maine Medical Center | Portland, ME
This link will open in a new tab or window.