USA Health nurses to receive Community Awards
Chief Nursing Officer Lisa Mestas, neonatal nurse practitioner Lisa Gore, and retired nurse Bobbie Holt-Ragler will be recipients of Community Awards from the USA College of Nursing.
Published May 11th, 2021
By Carol McPhail
cmcphail@health.southalabama.edu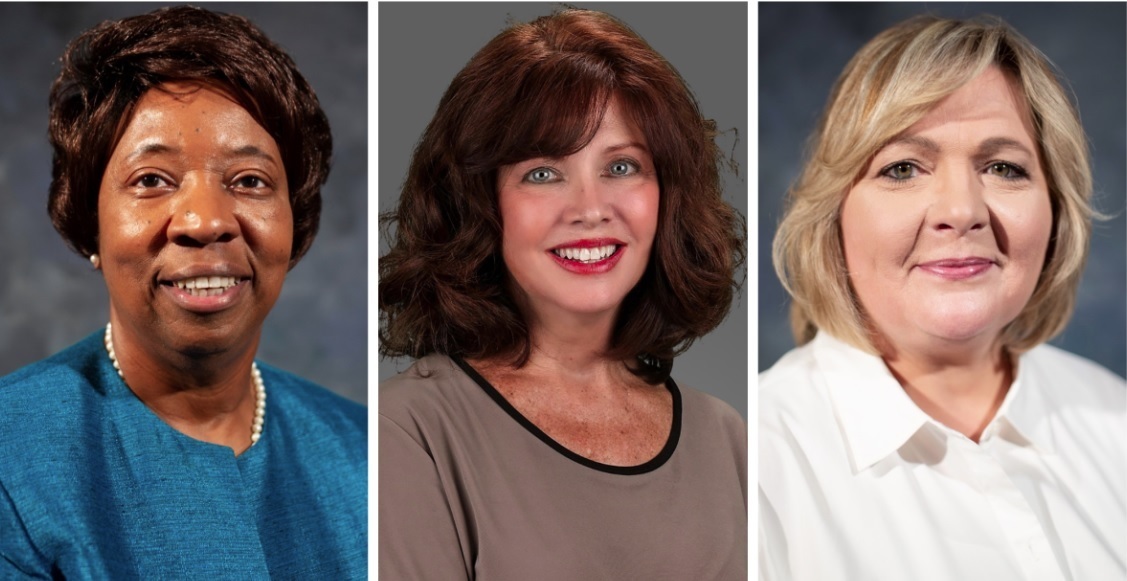 Three USA Health nurses are among those receiving 2021 University of South Alabama College of Nursing Community Awards at a virtual event May 13. Register to receive a Zoom link.
Bobbie Holt-Ragler, D.N.P., a USA Health nurse and volunteer who retired after 29 years of service, will receive the Community Impact Award for making a significant and positive impact on the community through her career and community service. Holt-Ragler is recognized for connecting community residents with healthcare resources and education.
Lisa Mestas, M.S.N., chief nursing officer and associate system administrator for USA Health, will receive the Alumni Leadership Award. The award is presented to an outstanding USA alumnus who has excelled in his or her career and has shown exceptional leadership in the field of nursing. Mestas' work on nursing research projects has been recognized locally, nationally and internationally. She is passionate about patient care models that improve the health and lives of patients, and centering nurses as leaders in transforming the future of healthcare.

Lisa Gore, C.R.N.P., a neonatal nurse practitioner at Children's & Women's Hospital, will receive the Alumni Excellence in Quality Improvement Award for playing a significant role on an interdisciplinary healthcare team and implementing meaningful and lasting impacts for best patient outcomes. Gore was the lead nurse on a team that launched the Fabien Eyal Small Baby Unit in 2020.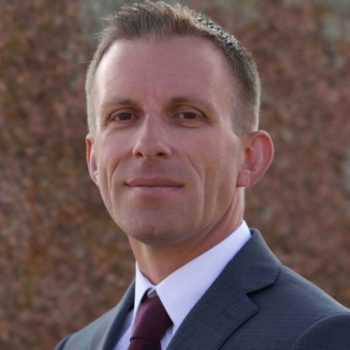 The final alumni award, the Emerging Alumni Achievement Award, will go to Wesley Davis, D.N.P., C.R.N.P., an emergency and acute care nurse practitioner at Crook County Memorial Hospital in Sundance, Wyoming. The award is presented to an outstanding USA alumnus who has been employed in nursing for no longer than 10 years and has made significant contributions to the field.
The virtual awards ceremony begins at 7 p.m. and can be viewed via Zoom. Online registration is required to receive the Zoom link.
Established by the USA College of Nursing and College of Nursing Development Council, the Community Awards celebrate and recognize the impact that nurses have made on healthcare.