Due to a dynamic partnership among USA Health, Franklin Primary Health Center, and Monroe County Hospital, the clinic will provide comprehensive healthcare services for adolescents, teens and women.
Published Jan 17th, 2023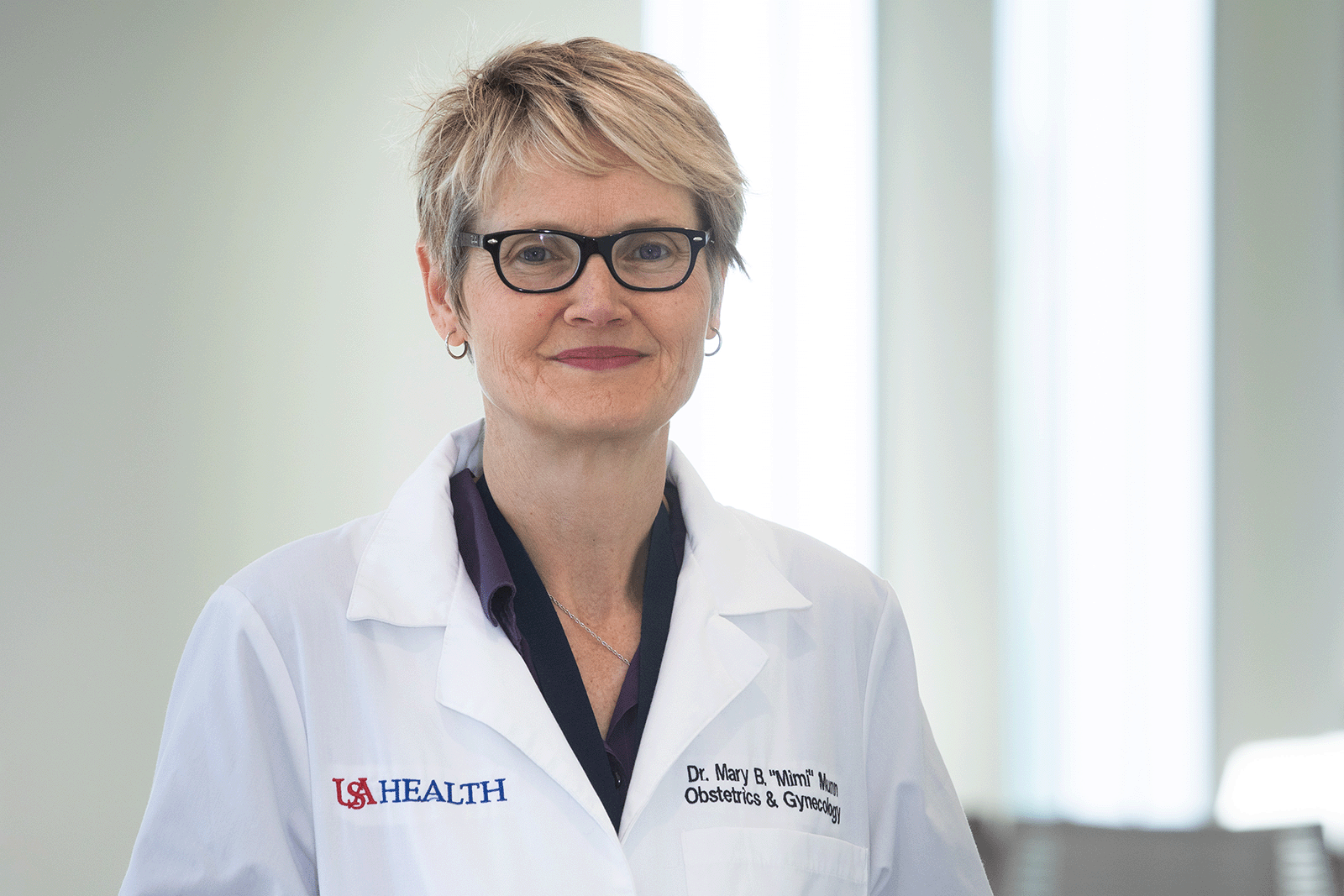 Together, USA Health, Franklin Primary Health Center, and Monroe County Hospital will work hand-in-hand to fill the healthcare gap in women's primary care in rural Alabama. The new clinic – which will be the area's first OB-GYN and women's health clinic – will open in Evergreen, Alabama, in 2023.
In addition to increasing access, this groundbreaking collaboration will enable women to take part in "whole person care," which integrates physical, mental and reproductive health for women and their families.
Mimi Munn, M.D., professor and chair of obstetrics and gynecology at the Frederick P. Whiddon College of Medicine at the University of South Alabama and a maternal-fetal medicine physician at USA Health, said it is vital for all women to maintain good health no matter their age. "But you can't maintain good health without adequate access to care," she said. "USA Health is a leader in women's health and is renowned for its integrated specialty care, but we can't reach every woman in southwest Alabama. This collaboration aims to help address that fragmentation by increasing women's access to primary care services, with seamless access to both Monroe County Hospital and USA Health's specialty care when they need it."
The three organizations also plan to create a closely integrated program with shared clinical protocols and care coordination. There will be shared clinical leadership between Franklin and USA Health, as USA Health's high-quality specialists work directly with Franklin's providers, and high-risk pregnancies are closely monitored by providers at Monroe County Hospital.
The organizations will also coordinate on measuring and improving critical quality metrics that enable USA Health and Franklin to work together in improving patient outcomes and women's healthcare standards. In addition, the partnership will allow for deep technical integration that enables shared clinical notes, medical records, care coordination and quality data reporting to drive better outcomes and experiences for both patients and providers.