The award was given to Crews for her lifelong devotion to advocacy for her patients that enhances their health and well-being.
Published Nov 8th, 2023
By Casandra Andrews
candrews@health.southalabama.edu
LaDonna M. Crews, M.D., FAAP, a physician who specializes in complex care pediatrics at USA Health, has been a passionate advocate for her patients, dedicating her practice to creating a medical home for children with complex medical needs.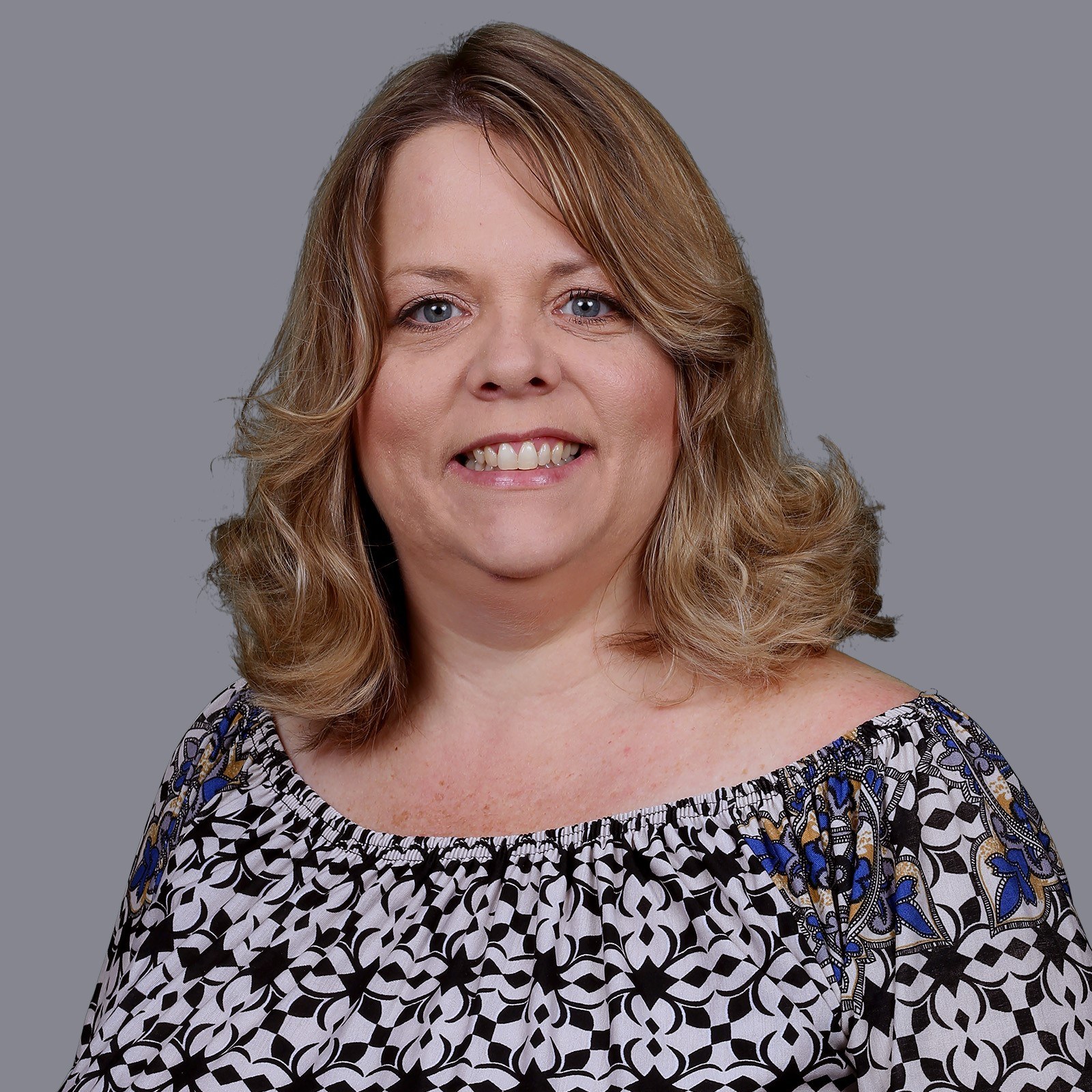 Those efforts were officially recognized when she received the 2023 Marsha Raulerson Advocacy Award by the Alabama Chapter of the American Academy of Pediatrics during the group's fall meeting in Birmingham.

"Dr. Crews has been instrumental in delivering outstanding care and advocating for solutions to the plight of children with special needs in our community and beyond," said David A. Gremse, M.D., professor and chair of the department of pediatrics at USA Health. "We are proud to call her our colleague and so pleased she has been recognized for her years of dedicated service to children and their families."

The award was given to Crews, organizers said, for her lifelong dedication to advocacy for her patients that enhances their health and well-being. As part of the region's only academic health system, Crews also serves as an associate professor of pediatrics at the Frederick P. Whiddon College of Medicine at the University of South Alabama.
In 2019, Crews led the effort to establish the first Pediatrics Complex Care Clinic in Alabama. Located at the Strada Patient Care Center, the USA Health Pediatrics Complex Care Clinic staff sees children with medical complexities, who often face significant obstacles regarding their care. The clinic's patients are technology- and device-dependent children, including those with gastrostomy tubes, tracheostomies, ventilator dependence, and wheelchair dependence.
"Besides the unmatched care she offers patients, Dr. Crews has worked for years to continuously ensure the enhancement of bedside education for providers-in-training in the care of children with medical complexity," said Natalie Fox, D.N.P., PNP-BC, chief physician enterprise officer for USA Health.
Throughout her career, her colleagues note, Crews has also served as a mentor to other pediatricians, often encouraging her peers to embrace quality improvement initiatives that positively impact patients.
Among her achievements, Crews has been recognized as a regional Top Doctor by U.S. News & World Report in 2014 and as a Castle Connolly Top Doctor since 2014, earning a distinction as a "Top Woman in Medicine" for the last five years in a row.
Board certified by the American Board of Pediatrics; Crews earned a medical degree from the Whiddon College of Medicine at USA. She was a pediatric resident at USA Health from 1996-1998, then a fellow at Michigan State University in East Lansing, Michigan.