Think Pink Tea: Reimagined for 2021
The MCI's popular Think Pink Tea has a different look and feel this year in an effort to keep everyone safe. We've moved the survivor fashion show from the runway to the pages of a local style magazine. We're also inviting you to connect virtually with us and each other during a month-long celebration of breast cancer awareness.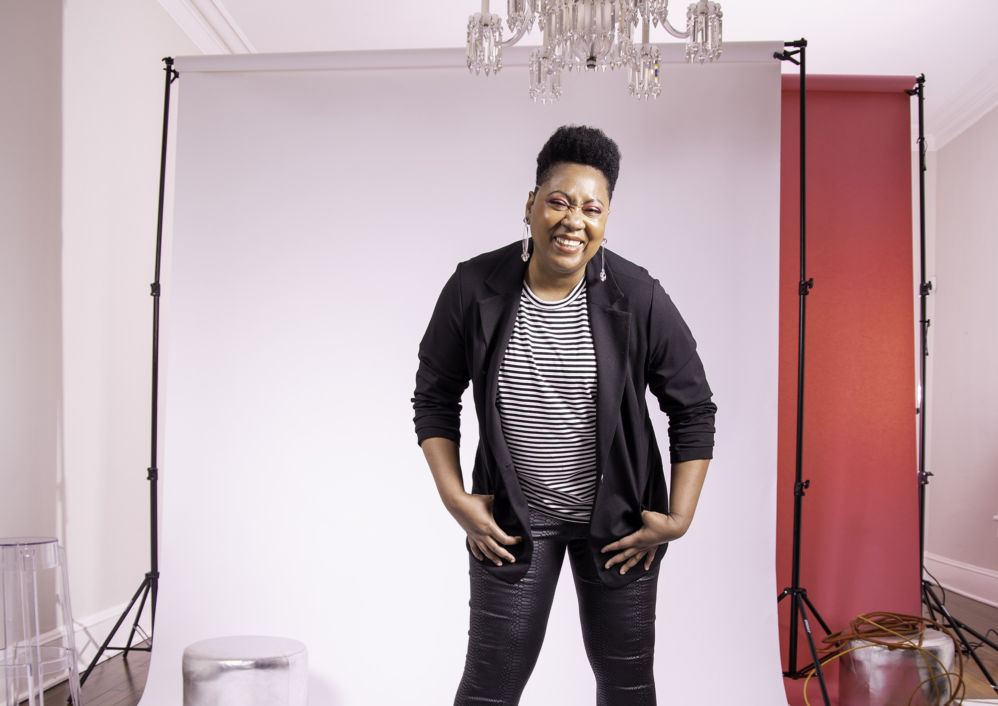 Look for a special edition of Access
This month's issue of Access magazine features our breast cancer survivors, their cancer journeys, and the latest fashion trends.
See the Issue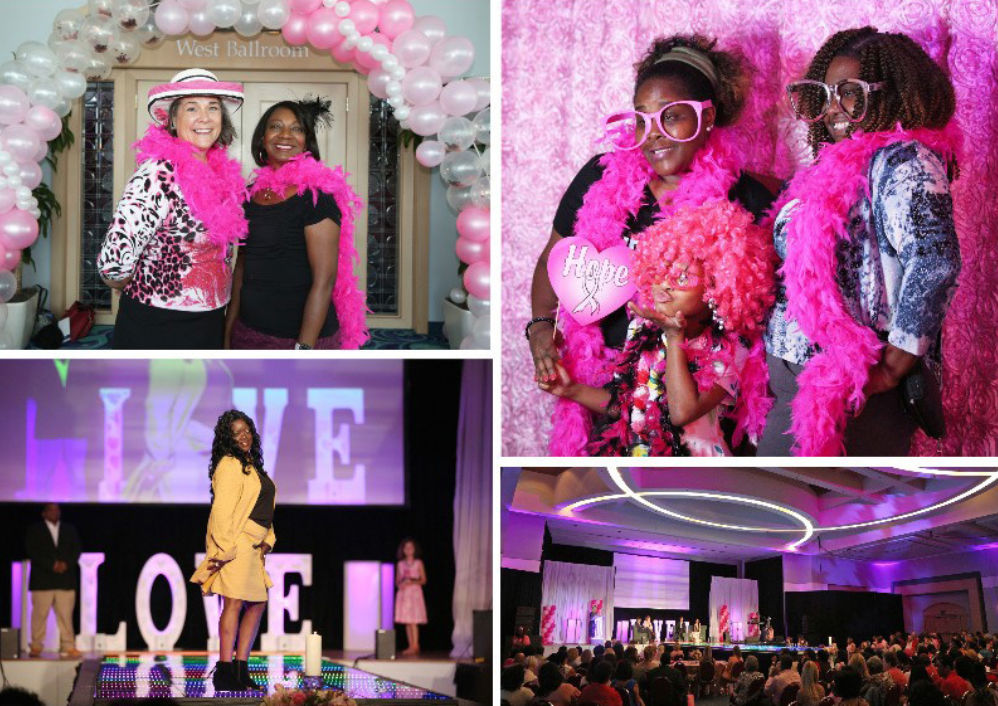 Become a Think Pink Tea champion
Support the MCI's mission to extend education and support to patients, families and community members. Gifts benefit the Breast Cancer Patient Assistance Endowed Fund. For more information, visit justgiving.com.

Give Now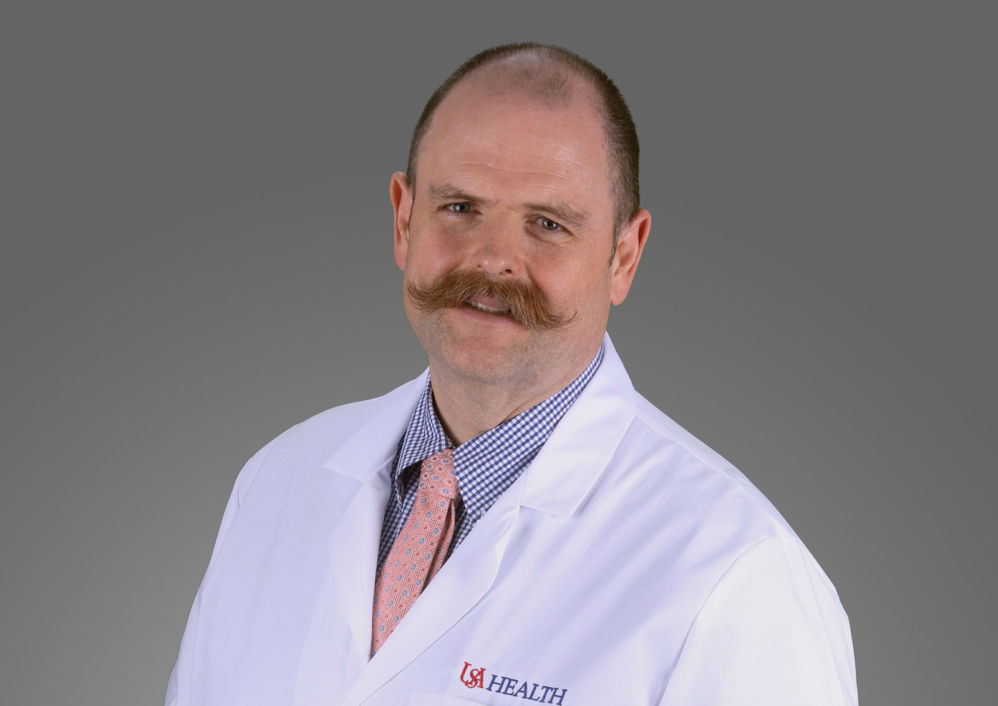 Watch "Radiation Therapy in Breast Cancer"
Oct. 28 at noon, Robert Gilbert, M.D., radiation oncologist at the MCI and assistant professor of interdisciplinary clinical oncology at the USA College of Medicine, will deliver a virtual talk as part of the Med School Café lecture series.
Register Now
Can you see it? Click on the "Reveal" button to reveal what we're seeing at USA Health
This link will open in a new tab or window.