Thank You For Your Inquiry
The form was submitted successfully. A USA Health representative should be in touch with you within one business day. If you have an urgent need, please call the location where you receive care. If this is an emergency, please call 911.
In the meantime, feel free to learn more about USA Health, browse providers or explore the services we offer.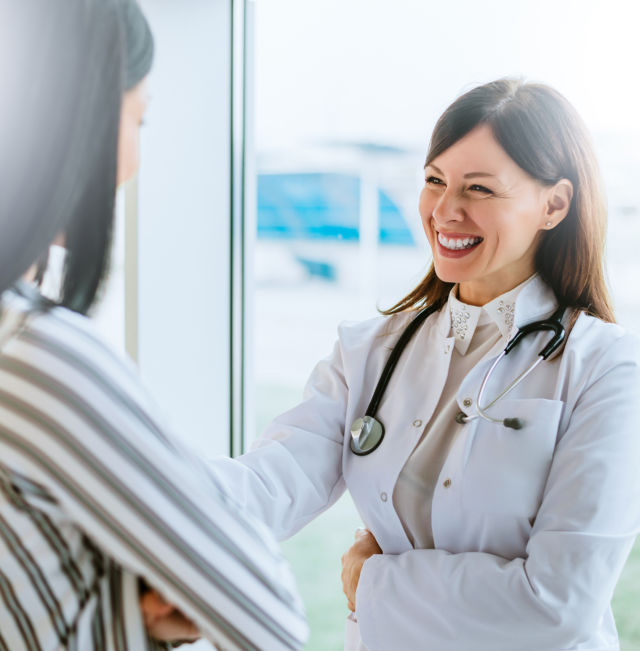 About USA Health
In the lab and in the classroom, at our physician offices and across our campuses, USA Health is Transforming Medicine™ throughout the region.
Learn More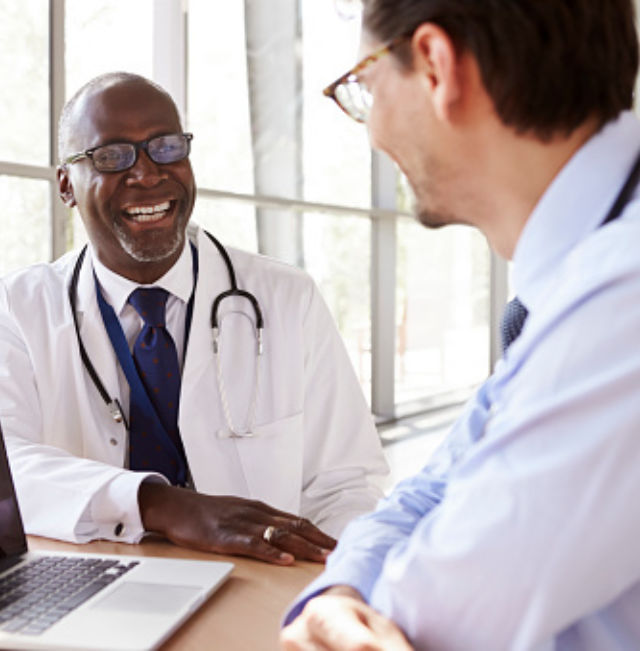 Find a Doctor
Our team of doctors, advanced care providers, nurses, therapists and researchers practice the region's most advanced medicine at multiple facilities, campuses and clinics. Let us help find the specialty or service provider who's right for you.
Browse Providers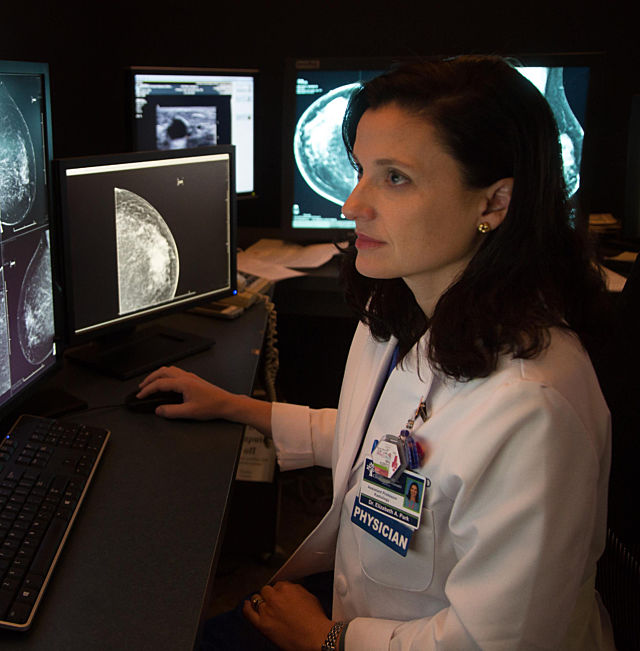 Find a Service
At USA Health, we treat people. In doing so, we want to understand your unique needs so our doctors and other providers can design a plan of care specifically for you. Browse through the many services and specialties available at USA Health.
Explore Services
This link will open in a new tab or window.