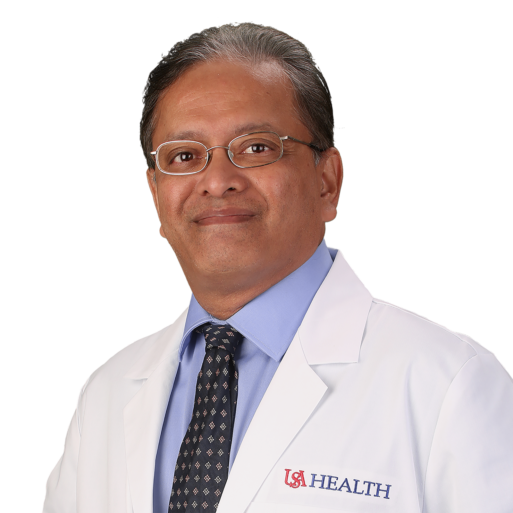 Santanu Dasgupta, Ph.D.
Assistant Professor of Pathology
Head, Mitochondria Research Laboratory; Member, Cancer Biology Program
Specialty: Cancer Care
Email Researcher
Education
Graduate: University of Calcutta | West Bengal, India
Doctorate (Cancer Biology): Chittaranjan National Cancer Institute | West Bengal, India
Fellowship: Department of Otolaryngology-Head and Neck Surgery, The Johns Hopkins School of Medicine | Baltimore, MD
Research Interests
Basic and translational cancer research to develop early detection and monitoring biomarkers for racial health disparities
Genome and epigenome characterization of cervical, ovarian, head and neck, pancreatic, breast and prostate cancer health disparities
Understanding the role of mitochondrial genetic alterations and metabolic reprogramming in cancer health disparities
Development of mitochondria and circulating extracellular-vesicles-based biomarkers for early cancer detection, monitoring, risk assessment and therapeutic guidance
Locations
USA Health has a comprehensive biomedical research program that spans a wide range of clinical, basic and translational research.​ At the Mitchell Cancer Institute, our physicians and scientific investigators are searching for breakthrough discoveries to improve the lives of cancer patients.
This link will open in a new tab or window.