Multipronged campaign shows how we at USA Health look for new ways of doing things as we transform medicine
New ads highlight people within USA Health.
Published Feb 4th, 2020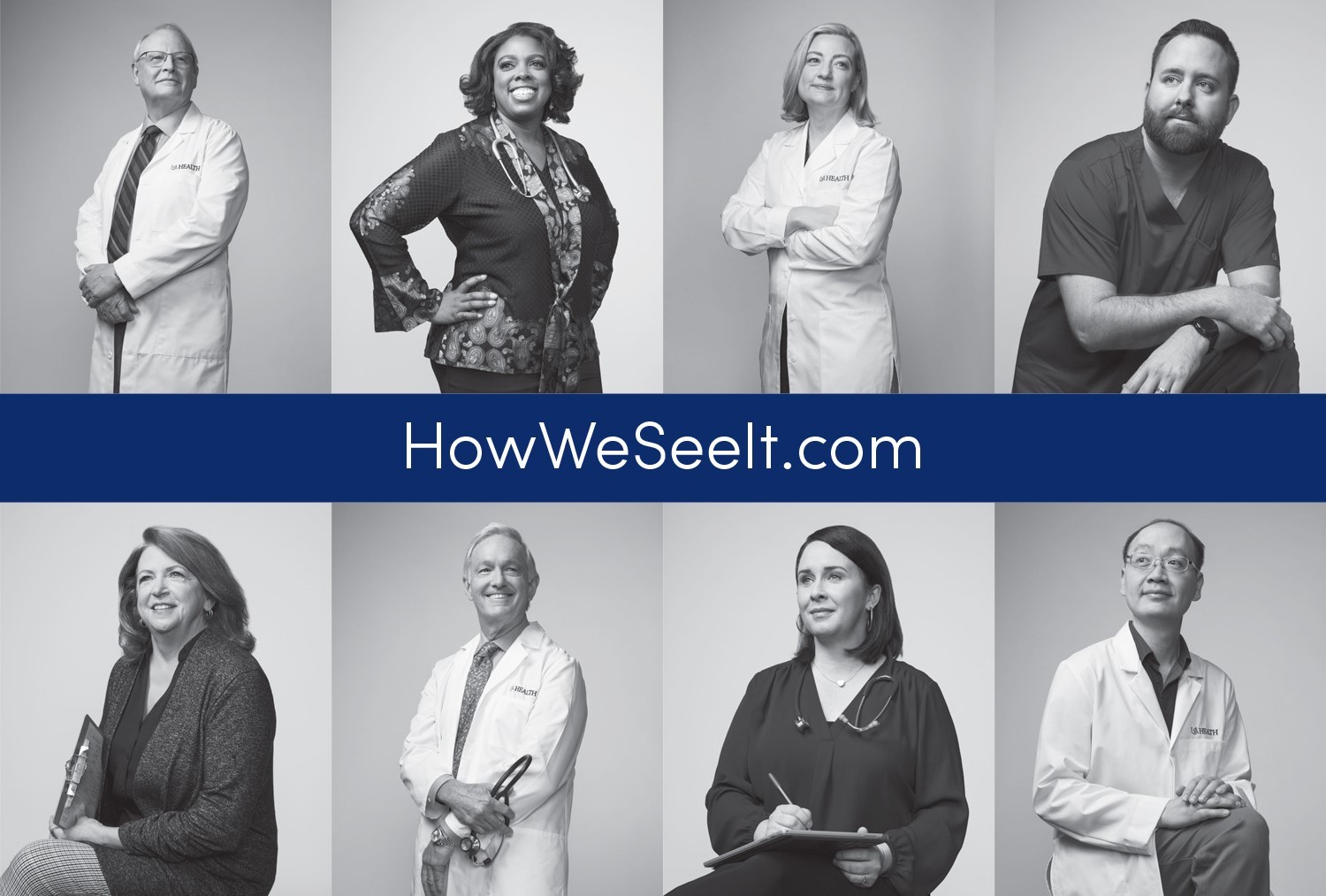 Every day, each of us at USA Health strives to make a difference in people's lives. As the region's only academic health system, we not only have the responsibility to provide the highest quality and level of care to our patients, but also to look for new ways of doing things so that we transform medicine in ways people have not imagined.
Last year we committed resources to telling people about our work and our successes. This week we launched our next effort, focusing on our own people. Our campaign is multipronged and includes television, billboards, print ads and internal messaging. Throughout the year, you will see people from within USA Health highlighted for not accepting the status quo, but wanting healthcare to be even better than it is today.
See our three television commercials below. Visit howweseeit.com, which provides more information about our people and how we are transforming medicine.