USA Health is teaming with Jeffrey St. John, M.D., of Vision Partners to provide high quality care using state-of-the-art equipment.
Published Aug 31st, 2022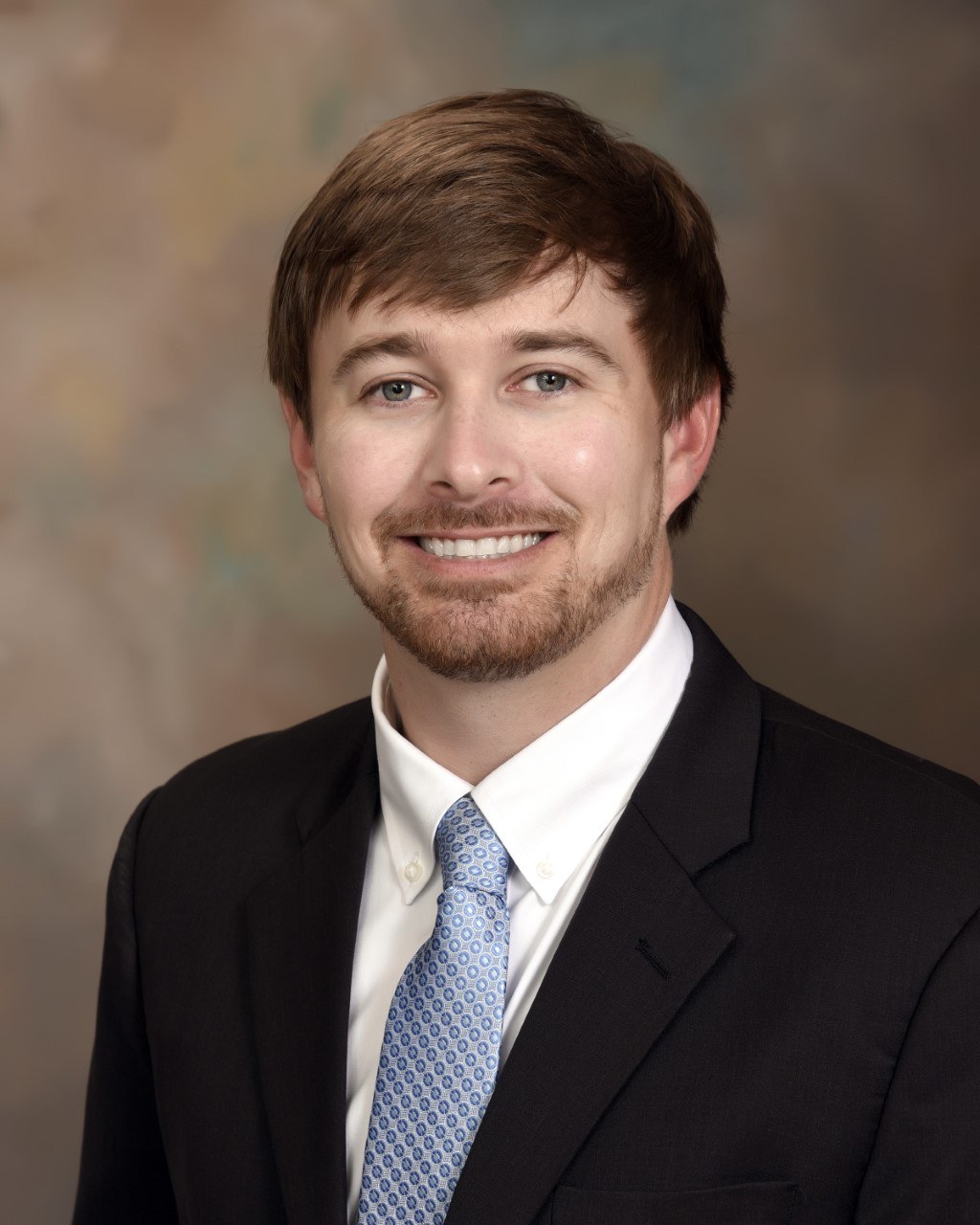 By Gary Mans
gmans@health.southalabama.edu
USA Health University Hospital recently upgraded its technology for cataract and glaucoma surgery, which will allow the hospital to provide high quality, cutting-edge care to patients.
A cataract develops when the lens in your eye, which is normally clear, becomes foggy. Glaucoma is a group of eye diseases that can cause vision loss and blindness by damaging the optic nerves.
Teaming with Jeffrey St. John, M.D., a comprehensive ophthalmologist at Vision Partners, USA Health offers cataract and micro-invasive glaucoma surgery utilizing state-of-the-art equipment including the Alcon Centurion Phacoemulsification machine and Alcon Microscope. He offers premium intraocular lenses such as the PanOptix and Vivity, which are able to correct astigmatism and presbyopia. These lenses allow patients to become completely independent or less reliant on glasses following cataract surgery.
"The phacoemulsification equipment allows for minimally invasive, safer, more reliable and predictable cataract surgery," St. John said. "The microscope adds to that by providing superior visualization during the surgery."
St. John and University Hospital also offer some of the most advanced approaches for managing glaucoma through non-surgical, laser, and minimally invasive glaucoma surgery (MIGS). He is able to provide various MIGS procedures including the Hydrus stent, OMNI device, and trabeculotomy, all of which promote pressure reduction in the eye through the eye's natural drainage system. These procedures have been proven safe and effective at preventing glaucoma progression and reducing the need for prescription pressure-lowering eye drops following surgery.
Also available is the recently FDA-approved Durysta implant that provides sustained medication delivery, reducing or eliminating the need for medicated eye drops over a several-month period.
To schedule an appointment with St. John, call 251-650-2020 or email him at jstjoh1vp@gmail.com.