Senior Bowl Players to visit USA Health vaccine site; with pediatric patients virtually
Patients who have signed up for a COVID-19 vaccine this Friday will have an opportunity to meet Senior Bowl players between 8:30 and 10 a.m. at USA Health's drive-through clinic on the USA campus.
Published Feb 1st, 2022
By Casandra Andrews
candrews@health.southalabama.edu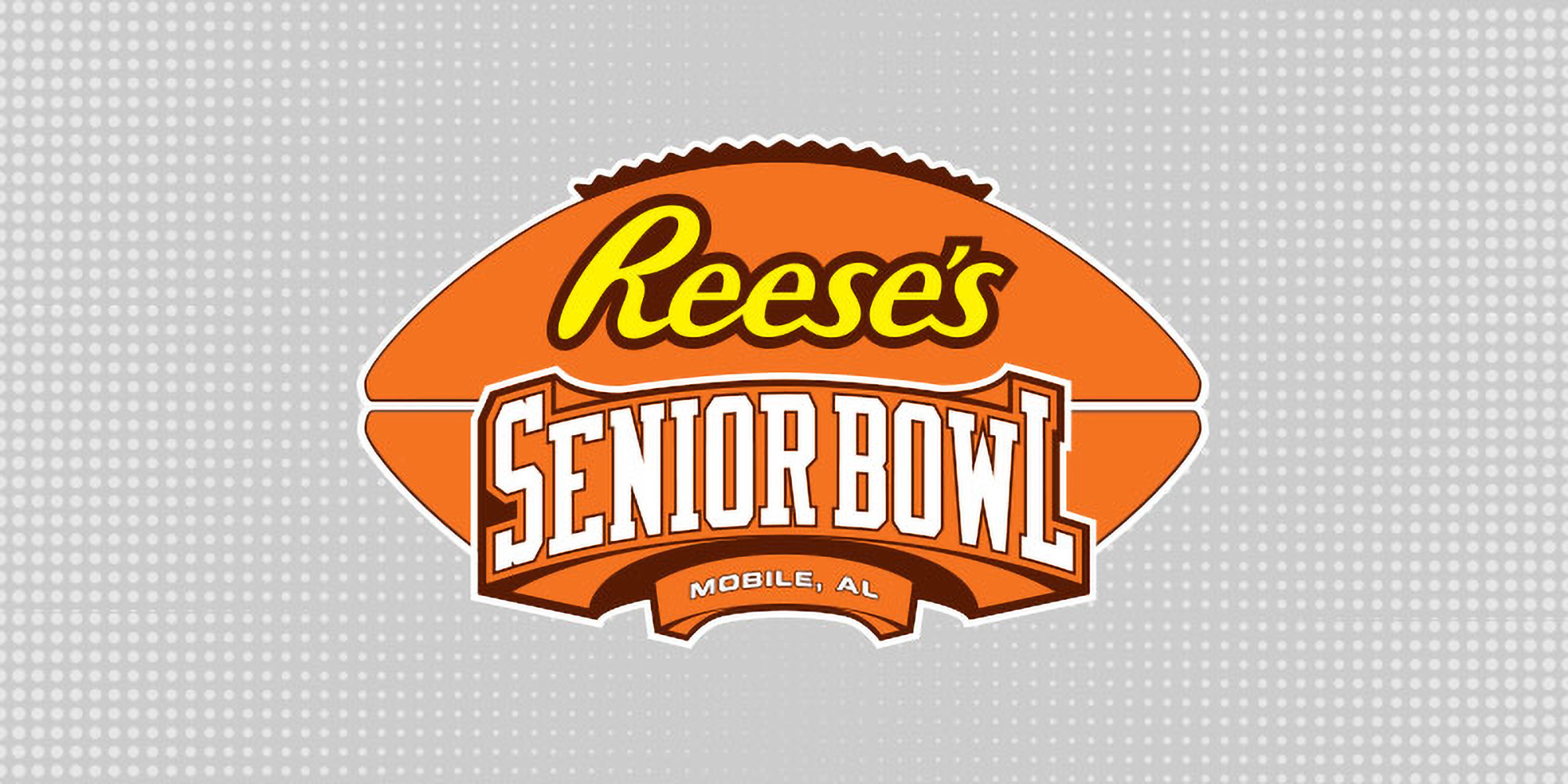 College football players in town for the Senior Bowl all-star game are scheduled to visit with those who have an appointment for a COVID-19 vaccine on Friday, Feb. 4 between 8:30 and 10 a.m. at the USA Health drive-through location on the campus of the University of South Alabama.
About the same time Friday morning, other Senior Bowl players and some familiar collegiate team mascots will take part in virtual visits with patients at USA Health Children's & Women's Hospital. While at Hancock Whitney Stadium, the players will use iPads to communicate with sick and injured children who will also be using the oversized devices for the video chats.
"To have these players and mascots take time to visit with our patients and their families – even virtually -- is a real boost for their spirits," said Chris Jett, administrator for Children's & Women's Hospital. "We have children battling some very difficult situations and aren't always able to leave the hospital to attend football games or other activities. It's amazing to see a child's face light up when they talk with the Senior Bowl participants."
Prior to pandemic-related restrictions on visitors, Senior Bowl players for years have made in-person visits with patients as part of the hospital's Mapp Child and Family Life Program, which is aimed at normalizing a child's stay at Children's & Women's Hospital.
The Mapp Child and Family Life Program supports families with hospitalized children by utilizing child life specialists, recreational therapists and full-time certified teachers who specialize in education, preparation and support activities. The goal for these specialists is to minimize stress and help children and families better cope with their healthcare experience.