USA Health Pediatrics expands with medical office in Semmes
With a commitment to create more access to high-quality healthcare in our community, USA Health Pediatrics opened a new office on Moffett Road in Semmes.
Published Mar 22nd, 2022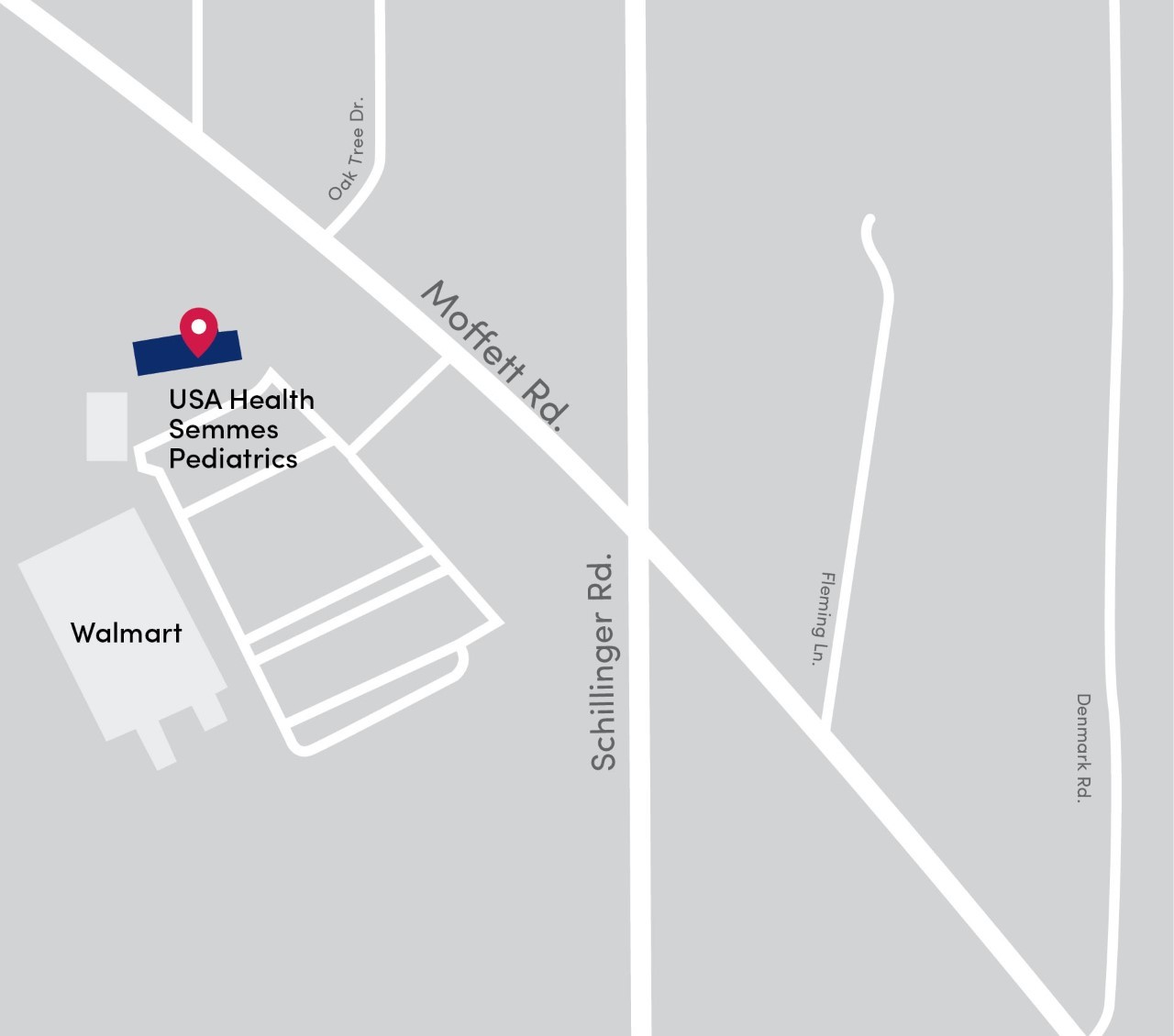 For the convenience of our young patients and their families living in west Mobile and beyond, USA Health Pediatrics has expanded its practice to include a medical office in Semmes.
On March 15, Katrina Roberson-Trammell, M.D., and Melissa Huff, D.N.P., C.R.N.P., moved from the Strada Patient Care Center in midtown Mobile to the former site of USA Health Primary Care, located at 7885 Moffett Road, Suite 102, in the Walmart shopping center.
"As the region's only academic health system, we are committed to providing high-quality pediatric care for children," said Natalie Fox, D.N.P., executive director of academic practices at USA Health. "With a goal of providing true patient-centered care, we strive to find ways to meet our families closer to where they live to make access to our pediatricians and other advanced care providers as convenient as possible."
To make an appointment with Trammell or Huff, call 251-410-5437 (KIDS).