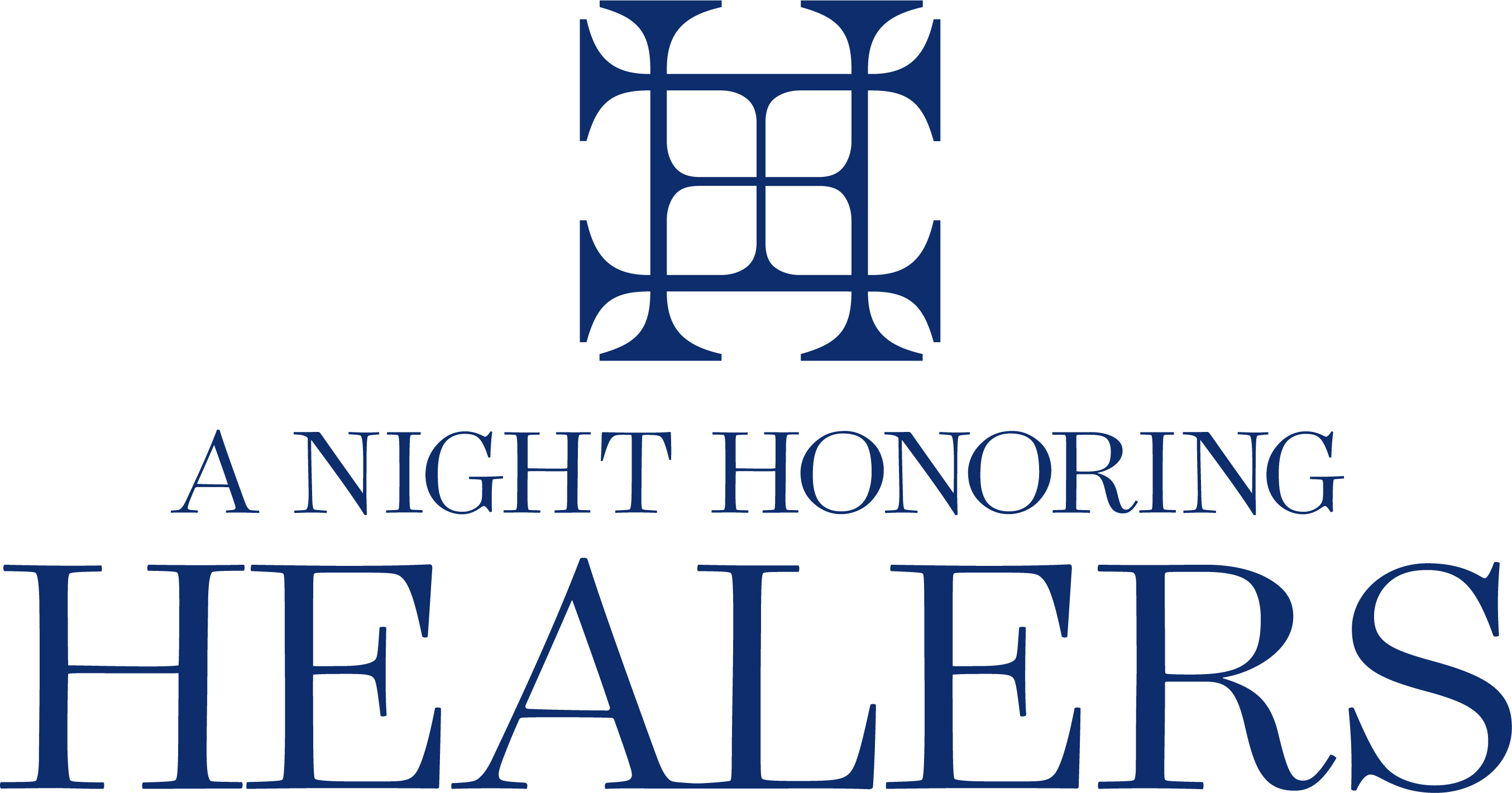 About A Night Honoring Healers
A Night Honoring Healers, presented by The Mapp Family Foundation, was an inspirational evening honoring the remarkable stories of our USA Health care team members in action as they provide exceptional, compassionate care to our patients. The event celebrated the academic mission of USA Health, represented through our dedication to education, research, and outreach within our community and beyond.


Event Highlights

Patient Stories
The following videos shown at A Night Honoring Healers were made possible through the generosity of Gulf Distributing Company of Mobile, LLC and a donor who wishes to remain anonymous.