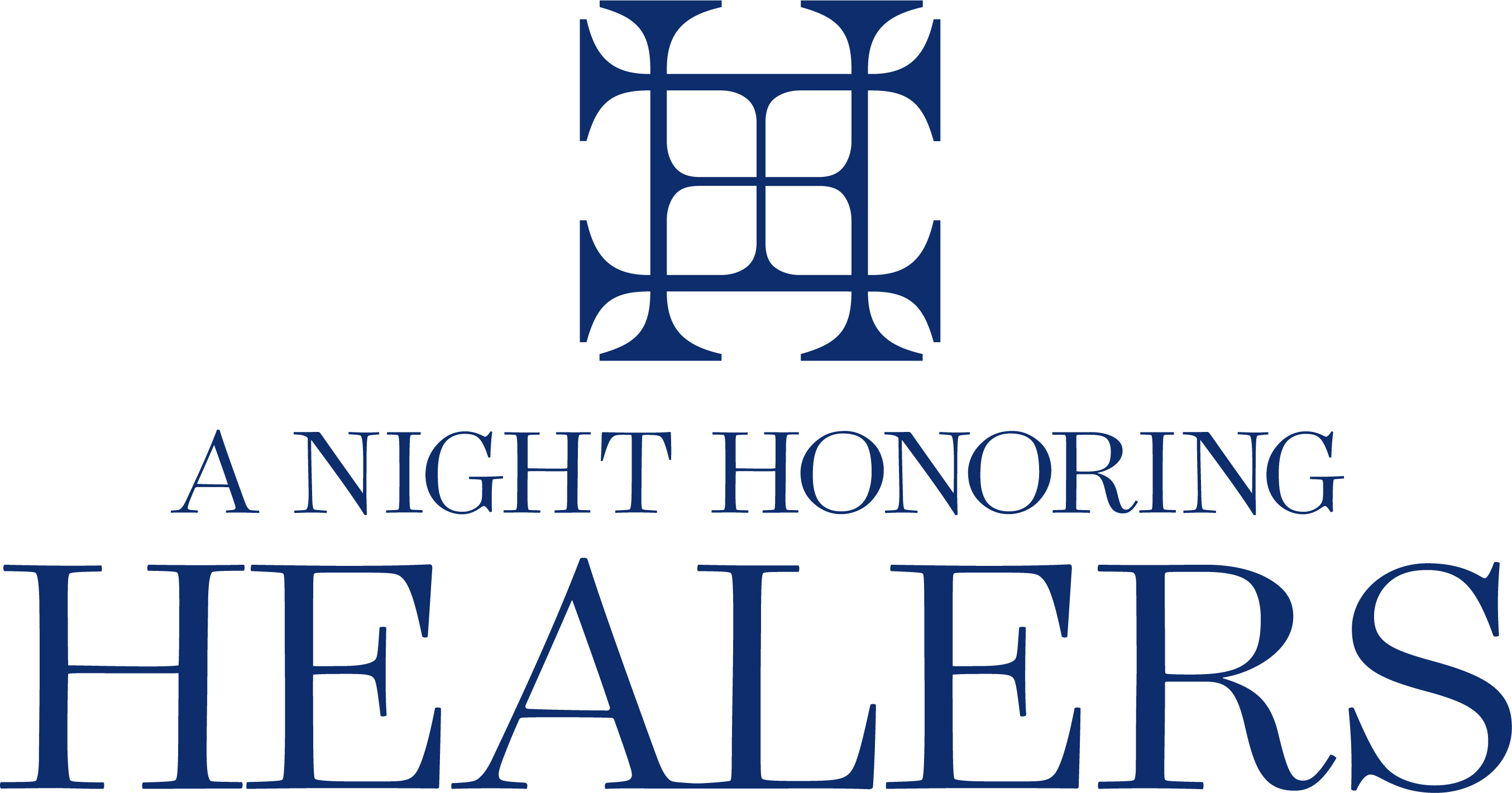 About A Night Honoring Healers
USA Health is changing how medical care, education and research impact the health and well-being of the Gulf Coast region. As the leading academic medical system, our team of doctors, advanced care providers, nurses, therapists and researchers provides the region's most advanced medicine at multiple facilities, campuses, clinics and classrooms. We offer patients convenient access to innovative treatments and advancements that improve the health and overall wellbeing of our community.
A Night Honoring Healers, presented by The Mapp Family Foundation, will be an inspirational evening honoring the remarkable stories of our USA Health care team members in action as they provide exceptional, compassionate care to our patients. A Night Honoring Healers celebrates the academic mission of USA Health represented through our dedication to education, research, and outreach within our community and beyond.

Join USA Health for the After Party, featuring live entertainment, immediately following the program and dinner. We are grateful for your partnership, advocacy and support. We look forward to seeing you for this captivating celebration.