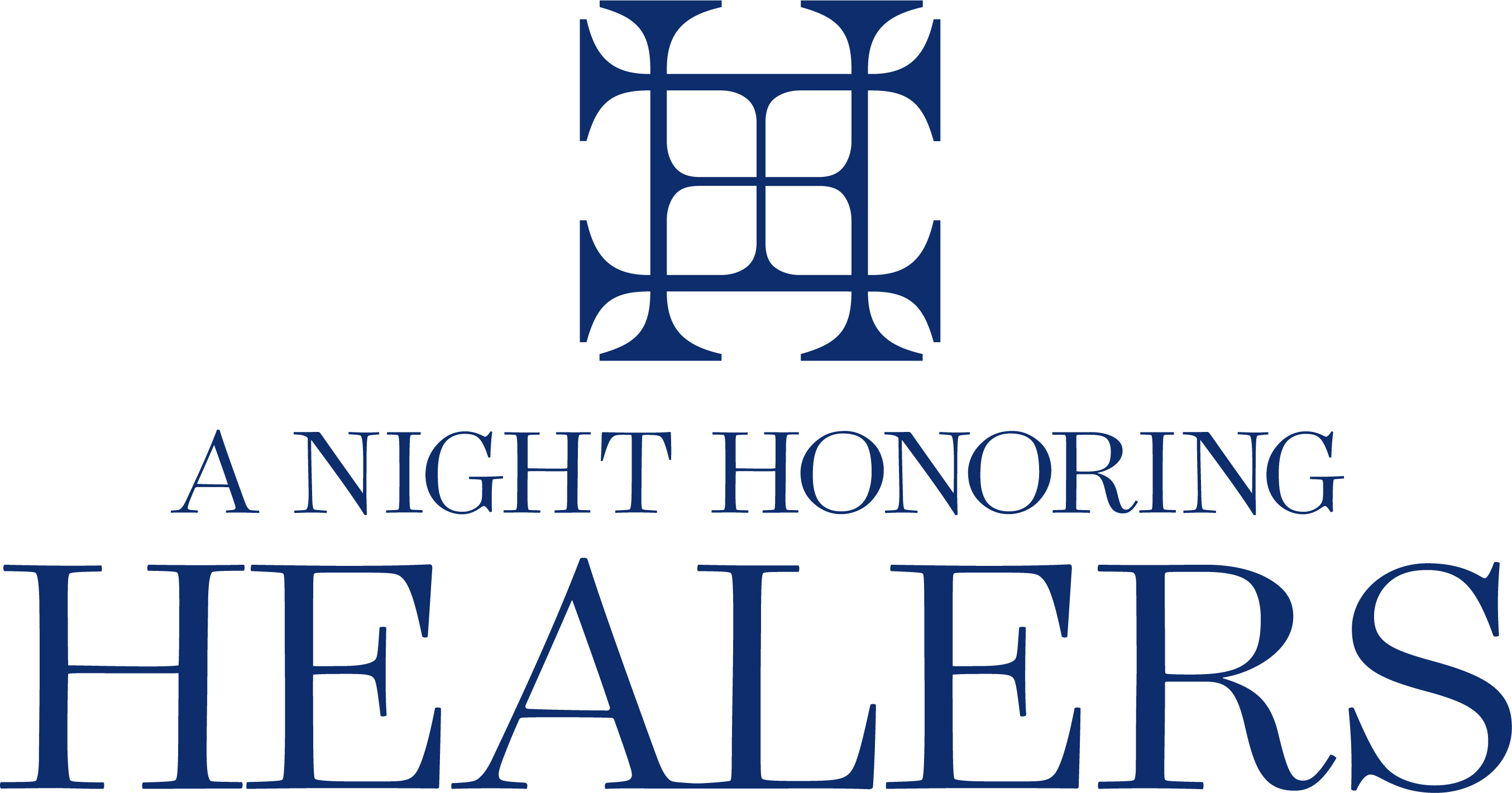 Presented by



About A Night Honoring Healers
A Night Honoring Healers, presented by the USA Foundation, is an inspiring evening honoring the remarkable stories of our USA Health care team members in action as they provide exceptional, compassionate care to our patients. USA Health is transforming medicine through its tripartite mission of education, research and outreach within our community and beyond. Join us as our community comes together to celebrate our USA Health Healers and pays tribute to the courageous journeys of our patients.


2023 Event Highlights

2023 Patient Stories
At this year's gala, we unveiled two new patient stories. We hope you will take a few moments to view the stories below.