Celebrate Hope Through the Years
About the Event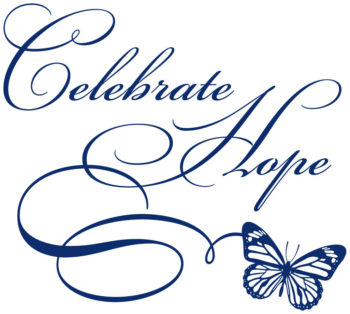 The USA Health Mitchell Cancer Institute is dedicated to helping Gulf Coast citizens lead longer, healthier lives through its efforts toward the prevention, diagnosis and advanced treatment of cancer. Celebrate Hope is the signature event for the Mitchell Cancer Institute and helps to support the mission by focusing on cutting-edge research.
Since its inception, Celebrate Hope has generated more than $3 million. The event highlights the impact that Celebrate Hope funds have had through the years and celebrates the advances in cancer research that have been possible because of the overwhelming support of our community.
The 2020 Celebrate Hope - At Home experience featured a take-home brunch from Georgia Roussos Catering and Chef Emmanuel Theris. The culinary feature video below highlights the event's carefully crafted signature box.