Research at the Mitchell Cancer Institute
Every Cure Begins With Research.

At USA Health Mitchell Cancer Institute (MCI), our mission is to discover, develop and deliver innovative solutions to improve cancer outcomes. Every breakthrough we make to expand hope is built on advancing knowledge through science.

We are committed to achieving that mission by:
Fostering a culture of innovation and creativity that drives outstanding basic, clinical and translational research
Creating and maintaining an environment that facilitates interactions between scientists and clinicians and catalyzes transdisciplinary research
Building and supporting shared resources and services based on state-of-the-art scientific infrastructure
Expanding and strengthening cancer research education and training opportunities
MCI has built a robust, interactive and entrepreneurial training environment where researchers, physicians, physician-scientists, medical students, clinical fellows and Ph.D. graduate students work collaboratively, while supported by state-of-the-art core laboratories and specialized equipment. Current research programs include cancer biology, drug discovery, DNA repair, and cancer cell death and metabolism.

Our shared resources include a biospecimen repository (biobank), mass spectroscopy and proteomics, advanced microscopy, flow cytometry, and high-throughput, image-based drug discovery.
MCI's newest technological additions are the N-SIM and N-STORM super-resolution microscopes. These cutting-edge technologies combined with our most recent initiatives—the Drug Discovery program and DNA Repair Program—provide our extraordinary team of scientists and researchers with access to some of the most advanced tools in the world.

Research is competitively funded through National Institutes of Health (NIH) and Department of Defense (DOD) grants as well as through state funds, foundations and endowments.
Through the dedicated work of great minds and innovative technology, as well as our clinical trials patients, we continue to see new breakthroughs that translate into novel diagnostics for early cancer detection and life-saving treatments for cancer patients.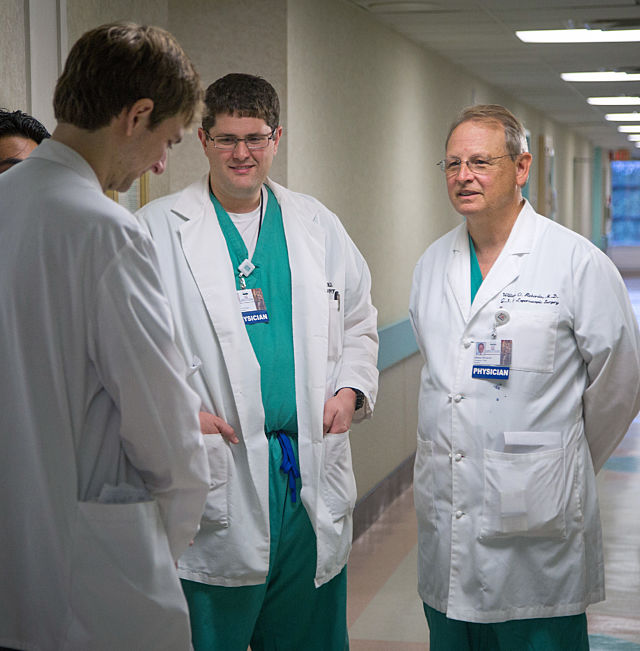 Oncology Specialists
USA Health physicians are on the leading edge of cancer care and treatment.
Browse Providers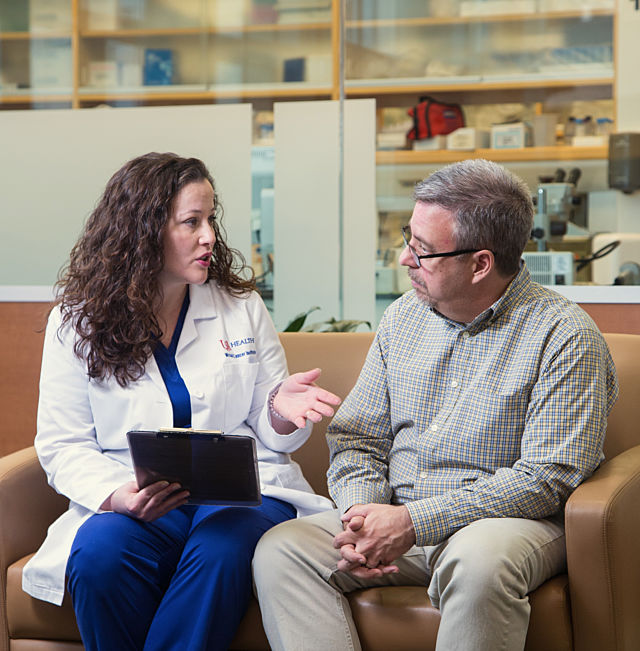 Clinical Trials
USA Health Mitchell Cancer Institute conducts dozens of clinical trials at any given time.
Find a Clinical Trial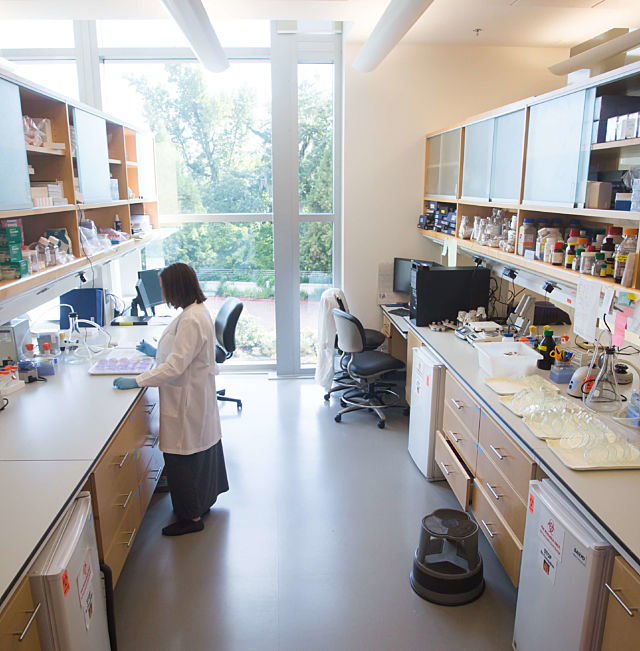 Find a Researcher
Our physicians and scientific investigators are searching for breakthrough discoveries to improve the lives of cancer patients.
Find a Researcher
Can you see it? Click on the "Reveal" button to reveal what we're seeing at USA Health
This link will open in a new tab or window.