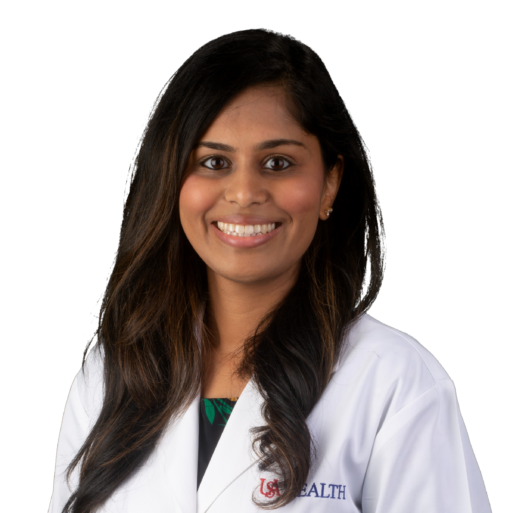 Keerthi Reddy, M.D.
Allergy and Asthma Physician
Specialty: Asthma & Allergy
Board Certifications
American Board of Pediatrics
American Board of Allergy and Immunology
Education
Medical School: American University of Antigua College of Medicine | Osbourn, Antigua & Barbuda
Residency (Pediatrics): East Tennessee State University | Johnson City, TN
Fellowship (Allergy, Asthma and Immunology): University of Mississippi Medical Center | Jackson. MS
Conditions Treated
Anaphylaxis
Asthma
Contact Dermatitis
Cough
Drug Allergies
Eczema
Environmental Allergies
Hives
Insect Sting Allergy
Milk and Food Allergies
Sinusitis and Rhinitis
Professional Memberships
American Academy of Allergy, Asthma and Immunology
American College of Allergy, Asthma and Immunology
American Academy of Pediatrics
American College of Pediatricians
American Medical Association
This link will open in a new tab or window.