A Night Honoring Heroes
A Night Honoring Heroes is USA Health University Hospital's signature gala. The inaugural event was held in October of 2017 and has seen record attendance and giving annually, since.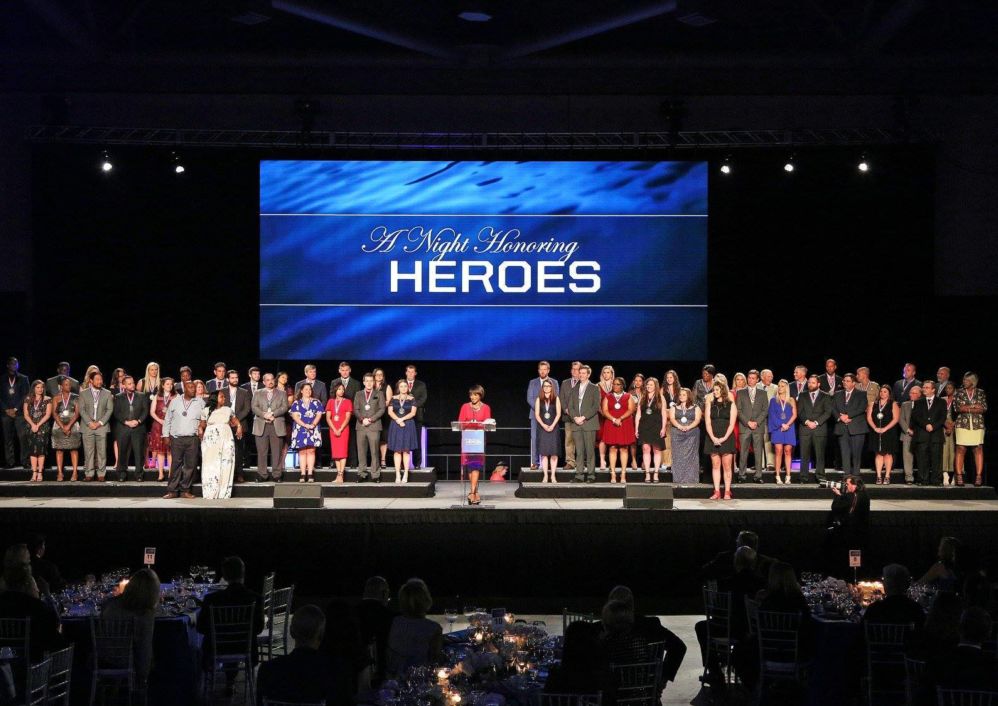 About the Event
A Night Honoring Heroes raises funds for University Hospital's Fanny Meisler Trauma Center, the region's only level 1 trauma center. The event honors medical professionals and first responders who make survival possible when traumatic events occur. Patient stories that have been highlighted include a gunshot victim injured in the line of duty, a stroke patient, motor vehicle accidents, and recreational accidents. The individuals involved in their rescue, care, and recovery receive medals and recognition at the gala. Please consider supporting this worthwhile event, honoring the bravery and steadfastness of our heroes.
Update from University Hospital Administrator Sam Dean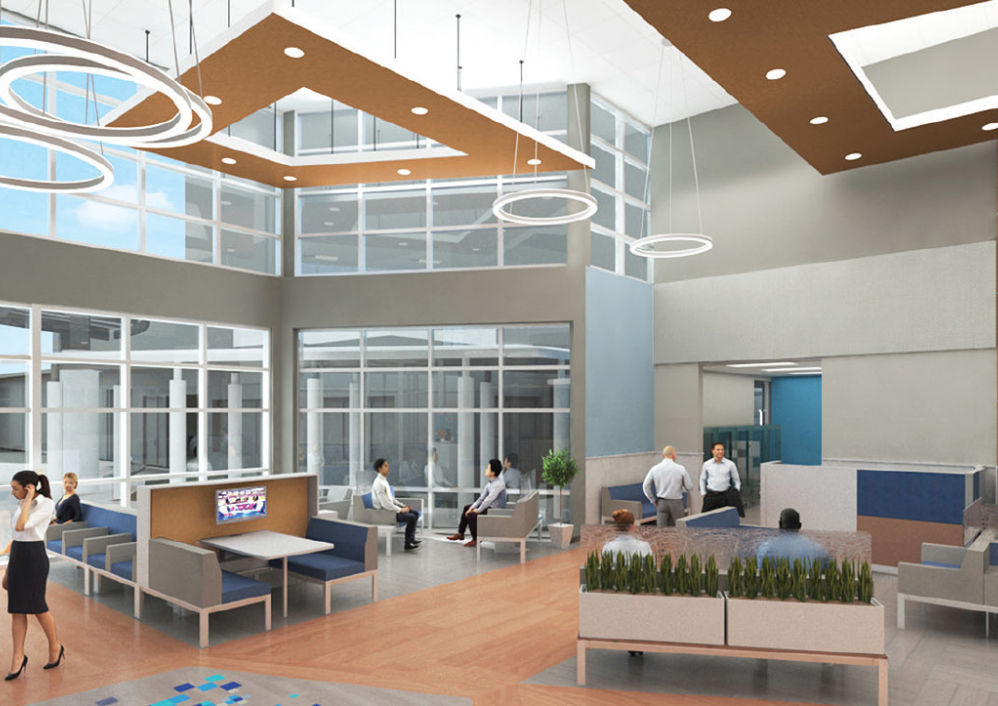 Naming Opportunities for the Fanny Meisler Trauma Center
Naming opportunities are available for the new Fanny Meisler Trauma Center's Public Waiting Room, Main Entry Vestibule, Trauma CT and Imaging, EMS Vestibule, Decontamination Suite, Physician/Resident Work Room, Pharmacy, as well as many other suites, stations, rooms and offices. Donors also can Sponsor a Hero.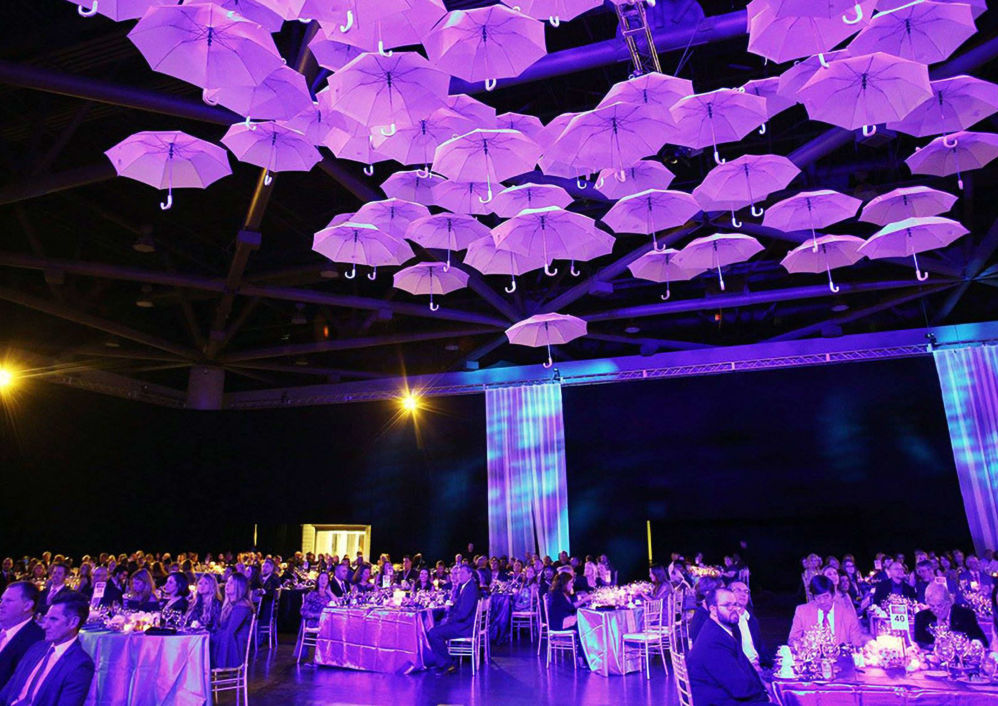 Thank You to Our Donors
Physician/Resident Work Room
Dr. Yasmeen Qureshi, College of Medicine Class of 2001, and
Dr. Javed Qureshi, College of Medicine Class of 1995
Nurse Station 4
Drs. Julee and Tony Waldrop
Triage 1
Blue Cross Blue Shield/The Caring Foundation
Sponsor a Hero
Margaret and Joe Sullivan, Smith Electric (2), USA National Alumni Association, Shilston and Associates (2), Melanie and Bill Susman
Friends of the Fanny Meisler Trauma Center
Traci Jones, W.R. Graham, Steve McClellan, Dr. Frederick Silfen College of Medicine Class of 1986, Michael Jones, Dr. Bassam Bassam, Leila and Bo Nichols, Kelly and Jeff McCarron, Susanne Wynne, Shelley and Phillip Merritt, Chandra Brown
Stories from USA Health Patients
Jeffrey Miles Frank
Jackie Tucker
Can you see it? Click on the "Reveal" button to reveal what we're seeing at USA Health
This link will open in a new tab or window.