Stepping Stones: Cancer Grief Support Group
Are you grieving the loss of a loved one to cancer? We are here to walk with you as you journey down the path of life after loss.
When:
Mar 17, 2023
10:00 AM - 11:30 AM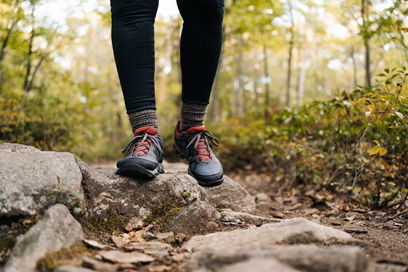 Social worker Haley Orillion, LICSW, and Chaplain Kim Crawford Meeks will be leading the MCI's first grief support group, Stepping Stones, on Friday, March 17, from 10 a.m. to 11:30 a.m. We hope you'll join us at the Strada Patient Care Center first-floor conference. To reserve your spot, contact Haley Orillion at horillion@health.southalabama.edu.
Additional Events
The annual NICU reunion is back and in person this year on Saturday, April 1 from 11 a.m. – 2 p.m.! All graduates of the Neonatal Intensive Care Unit, their families and former caregivers are invited to reconnect at the first in-person reunion since before the pandemic.
This link will open in a new tab or window.