Social Determinants of Health: A Focus on Poverty
Errol Crook, M.D., offers an analysis of poverty and other determinants of a community's overall health. This event will be held virtually via Zoom. Register by Feb. 19.
When:
Feb 24, 2021
6:00 PM - 7:30 PM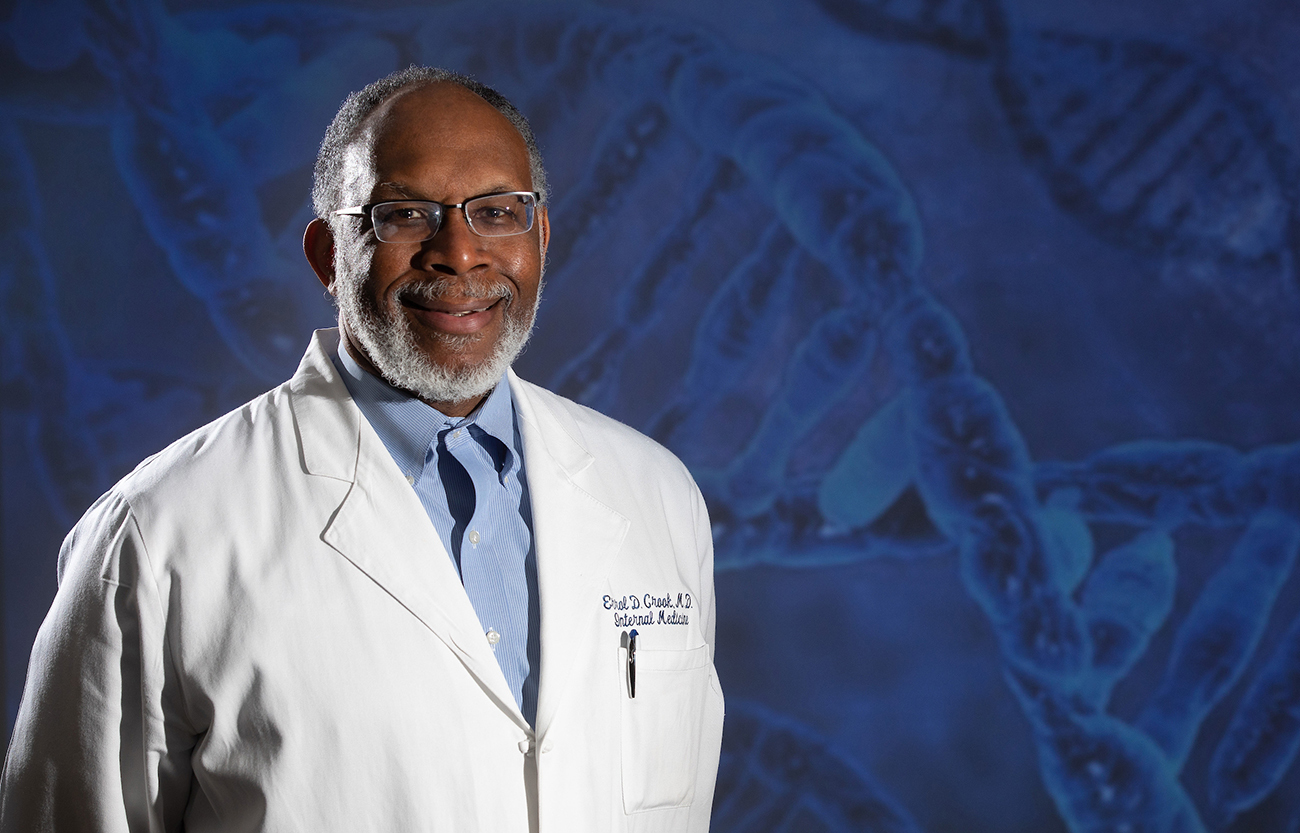 The USA Medical Alumni Association is proud to partner on this event with Crook, who is the chair of the USA Department of Internal Medicine and the director for the Center for Healthy Communities.
This presentation is approved for 1 CME/CEU credit. For questions concerning credits, please contact the Office of Continuing Medical Education.
Additional Events
Join us Thursday, March 21, at the Soul Kitchen in downtown Mobile for the third annual Doc Rock, a "battle of the bands" event that supports research and critical clinical needs at USA Health.
This link will open in a new tab or window.