Lunch and Learn Cancer Care Education
Hear the latest updates on breast cancer research from MCI's Seema Singh, Ph.D., professor in the Department of Pathology at the Whiddon College of Medicine. She will talk about her research at a Lunch and Learn on Tuesday, Oct. 25, at noon at the Strada Patient Care Center Conference Room, 1601 Center Street.
When:
Oct 25, 2022
12:00 PM - 1:30 PM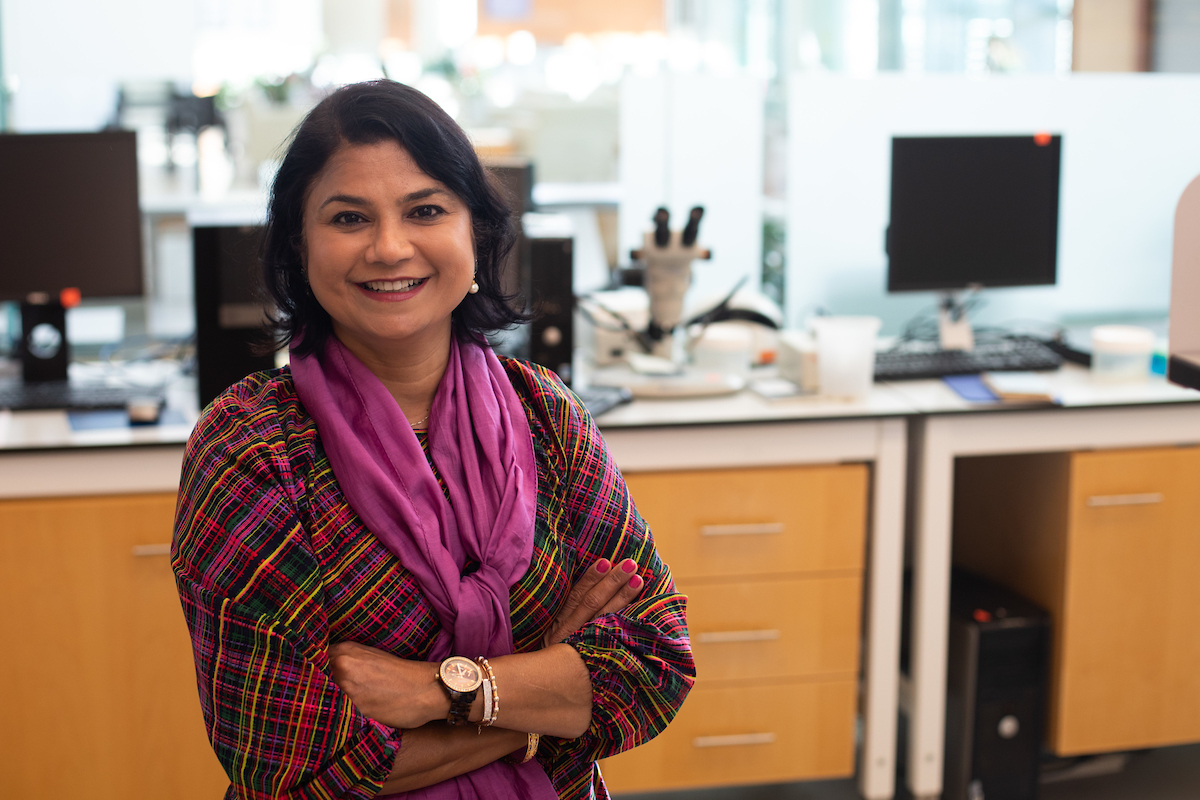 Call to RSVP: 251-445-9691 or register here for Zoom.
This link will open in a new tab or window.