MCI Lunch & Learn: Life as a Kaleidoscope
Have you ever thought of life as a kaleidoscope? As life turns, the colors and shapes blend to form new experiences, ideas and parts of who we are. Chaplain Kim Crawford Meeks will be discussing this topic at an upcoming Lunch and Learn on Tuesday, Feb. 28, at noon at the Strada Patient Care Center in the first-floor conference room.
When:
Feb 28, 2023
12:00 PM - 1:30 PM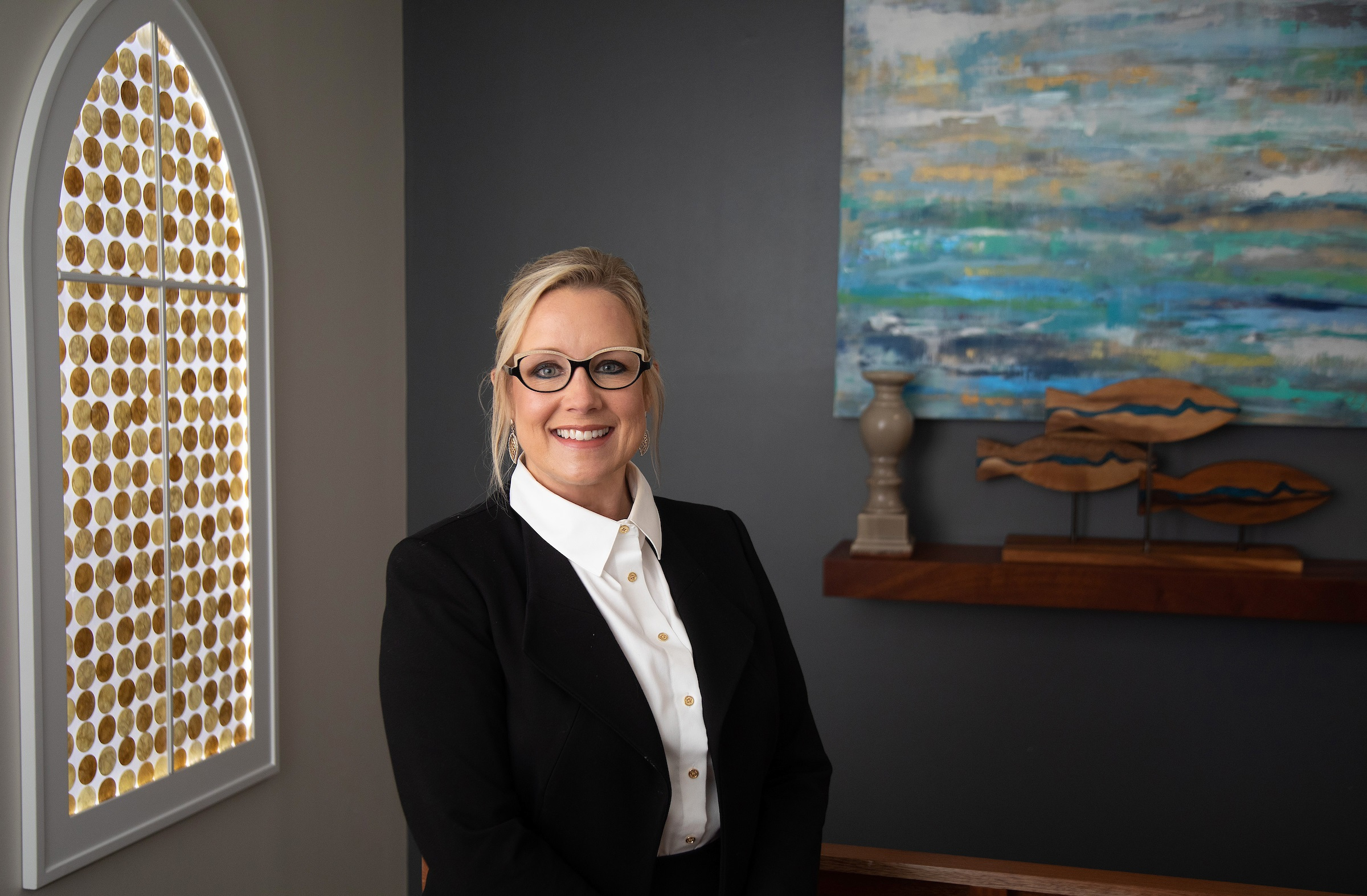 Please call 251-445-9691 to RSVP or register here for Zoom.
This link will open in a new tab or window.