Lunch and Learn Cancer Care Education
"Finding Balance When Life Becomes Unbalanced" is the topic of our next Lunch & Learn set for Tuesday, Aug. 23, at the Strada Patient Care Center. Binata Mukherjee, M.D., M.B.A., will be the speaker for this informative session.
When:
Aug 23, 2022
12:00 PM - 1:30 PM
Please call 251-445-9691 to RSVP.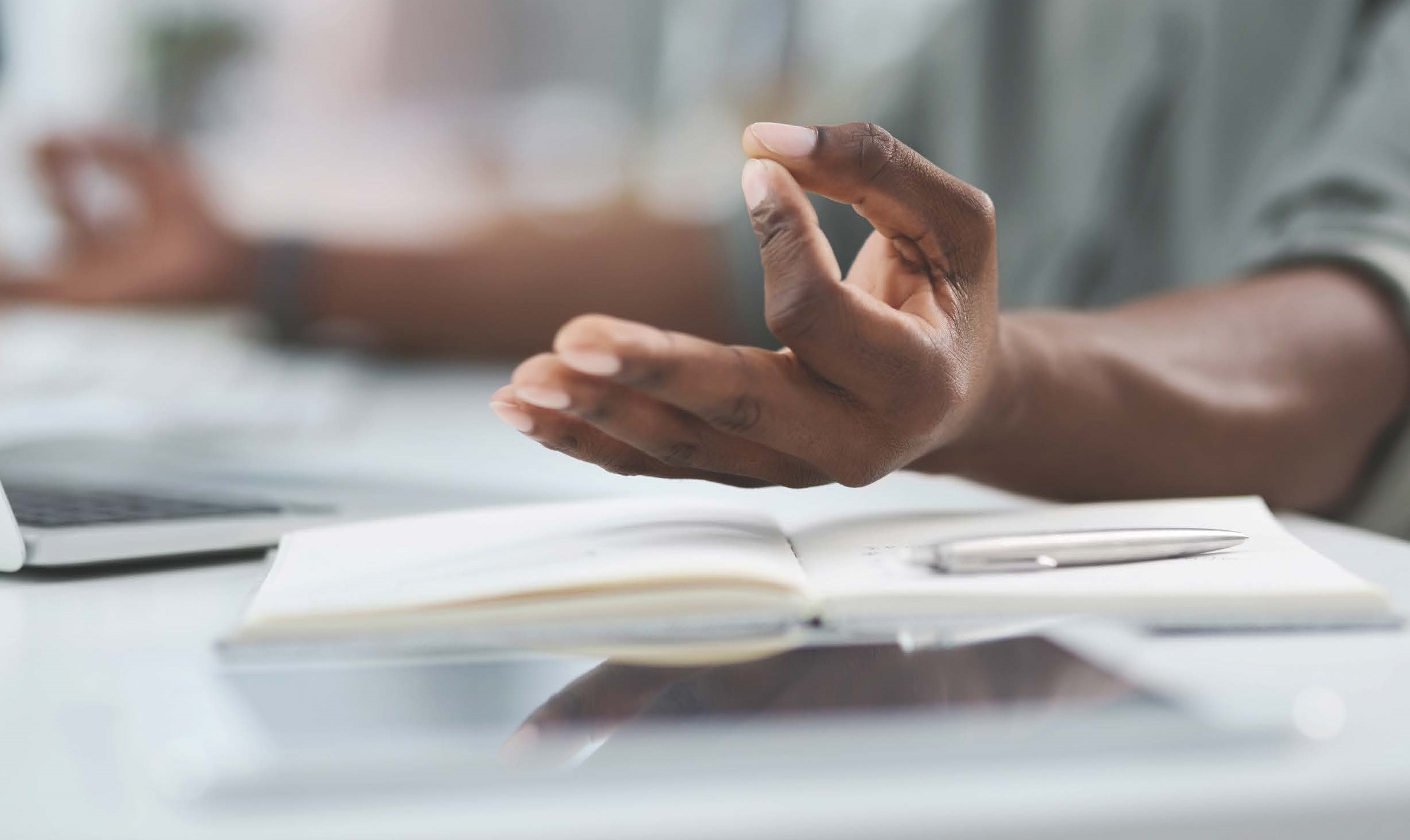 This link will open in a new tab or window.