Canteen Support Group (Pre-Teens and Teens)
The purpose of this cancer support group is to allow pre-teens, teens and their parents a safe space to navigate the emotional upheaval that results from a pediatric cancer diagnosis. Meetings are currently held virtually through Zoom.

When:
Aug 27, 2020
3:30 PM - 4:30 PM
RSVP's and Advanced Tickets required for entry to this event.
Canteen is hosted by USA Health Children's & Women's Hospital. For more information, contact Lauren Henson at lhenson@health.southalabama.edu or call (251) 415-1664.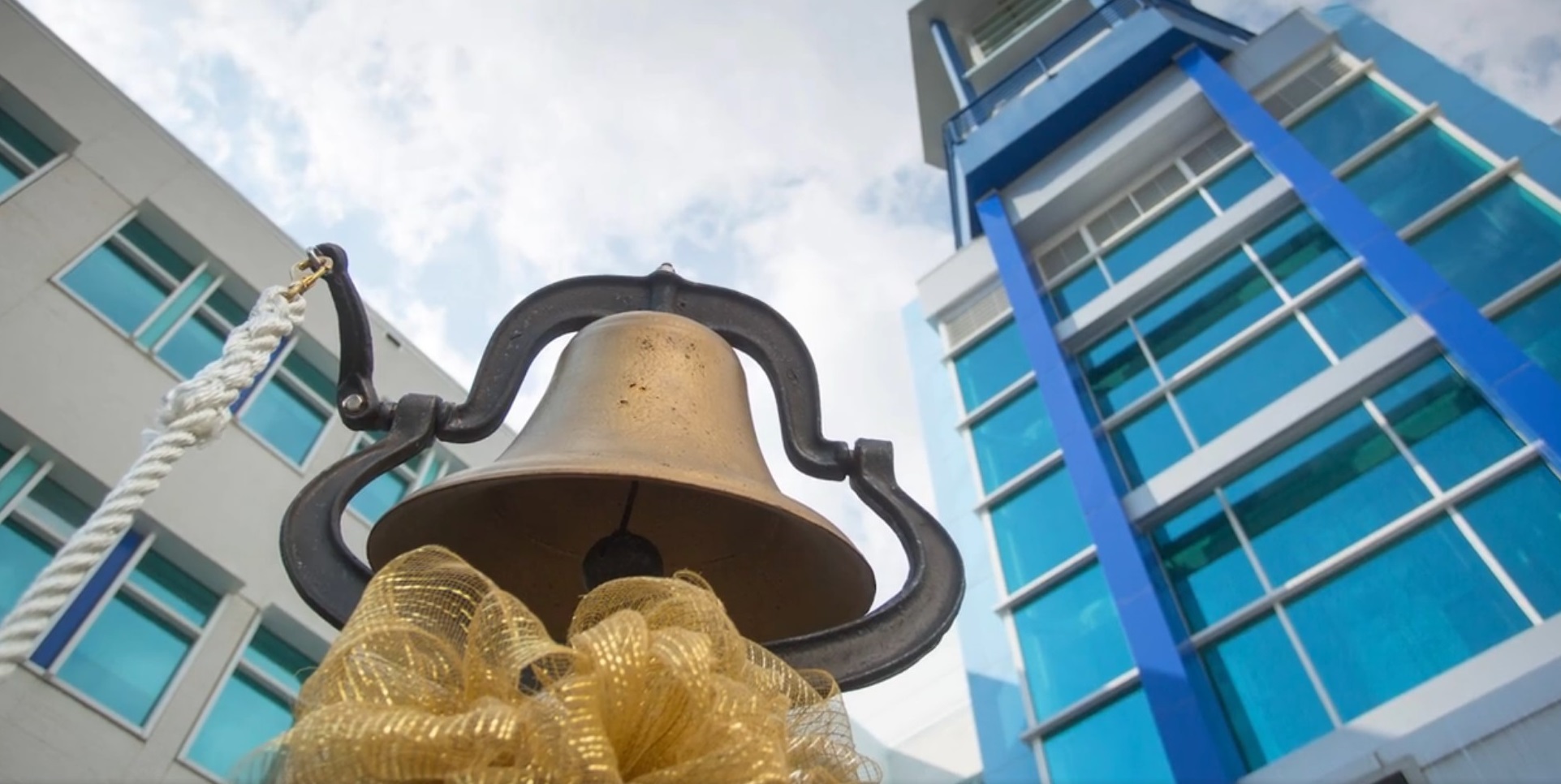 Additional Events
Robert Gilbert, M.D., a radiation oncologist at USA Health Mitchell Cancer Institute and assistant professor of interdisciplinary clinical oncology at the USA College of Medicine, will present "Emerging Trends in Radiation for Breast Cancer," at a Med School Café lecture on Thursday, Oct. 28, at noon. The event will be held virtually via Zoom.
This link will open in a new tab or window.