Materials
What is a bleeding control kit?
A bleeding control kit contains the essential medical equipment and supplies required to save a life in the event of immediate, life-threatening bleeding. A kit can be designed for a personal or home situation or for a larger, more public venue.
Each kit should contain these basic items:
Gloves
Packing gauze
Compression bandage
Tourniquet
Marking pen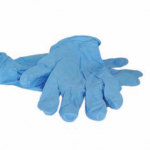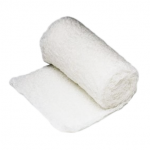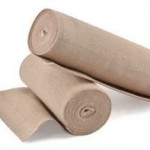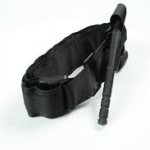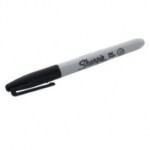 Public access kits should contain supplies to treat at least 8 casualties. They may also include specialized packing materials that have been treated to accelerate the clotting process to stop hemorrhages as quickly as possible. They may also include some devices to help move patients in an emergency situation.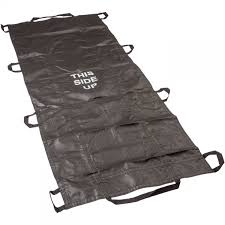 How can I get a bleeding control kit?
There are several commercial kits available online, including an online bleeding control store by the American College of Surgeons. We do not otherwise endorse any specific company, but a quick internet search for bleeding control kits, hemorrhage control kits, or tourniquets will yield several companies that can supply you with either pre-made kits and supplies or individual products, so you can assemble your own kit.
You can purchase a pre-made/pre-stocked kit, or you can purchase the items individually and put together your own kit.
When purchasing your own individual tourniquets, we would recommend either the CAT (Combat Application Tourniquet) or the SOFT-T Wide (Special Operations Forces Tactical Tourniquet Wide).
Where should bleeding control kits be placed?
Large, multi-person commercial bleeding control kits should be mounted in all public access areas including but not limited to those listed below:
Schools / College campuses
Businesses
Airports
Movie theaters
Stadiums
Malls
Courthouses
Libraries
Bleeding control kits should be mounted right next to all existing Automatic Defibrillators (AED).
A personal or smaller kit can be kept in or along with your emergency or disaster supply bag or kit, in your car, with your camping gear, etc.